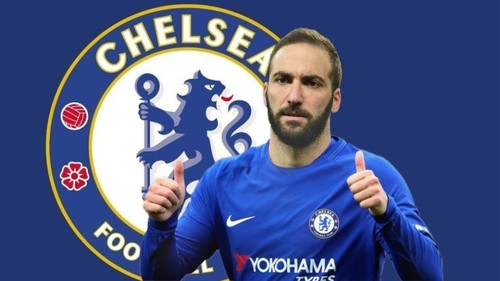 Today in the afternoon we have a new Chelsea match against Bournemouth, having in its lines the Argentine forward Gonzalo Higuain, who debuted last Sunday in the victory of Chelsea against Sheffield for the fourth round of the FA Cup, thus staying in the 2 cups that is currently disputing in English territory, since last week had won on penalties against tottenham in the semi final of the Capital One cup.
Today in the afternoon returns to play a game for Premier League, where his last meeting was on Saturday, January 19 and unfortunately he could not cope with visit the always powerful Arsenal who won by a 2 - 0, the blue lions will try of improving its classification in the premier to reduce the 13 points of difference that it has with Liverpool, the only leader of the league.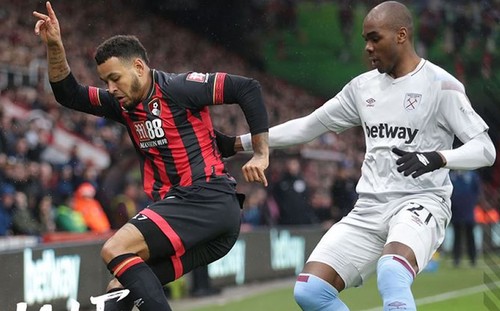 in the path in front we have today Bournemouth who the previous weekend was able to cut with a negative streak of 5 games (4 of league and one of cup, with only a tie) that had it badly to bring from December 26, luck they could revert the streak obtaining a very good victory before the West Ham by 2 - 0 the Saturday 19, today they have one for difficult, but they will try to maintain the positive results against a rival that is in the fourth position in the league and that comes struggling to be first.

Prediction
I am making my first bets in betscorum (https://betscorum.com), which are so minimal that I feel embarrassed, but I am new and I am learning to use the platform (I still lack a lot).
Personally I think that Chelsea will win without problems against Bournemouth by 2 points against 0. Which makes it a fairly safe bet with a low profit margin.

Thank you very much for passing and the votes are appreciated.
Regards!