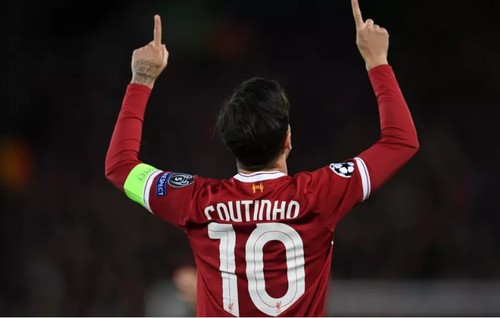 Since Coutinho will not wear the shirt No. 10 of the team, since the transfer of the Brazilian to Barcelona FC was confirmed.
Liverpool decided to compensate economically the fans who acquired the shirt with 50 pounds (56 euros) after their transfer to La Liga is confirmed
the precise equipment that does not remain with the t-shirts but to make effective the repayment it is necessary to present a proof of purchase of the same one.