Parse the wildest and strangest news of the day.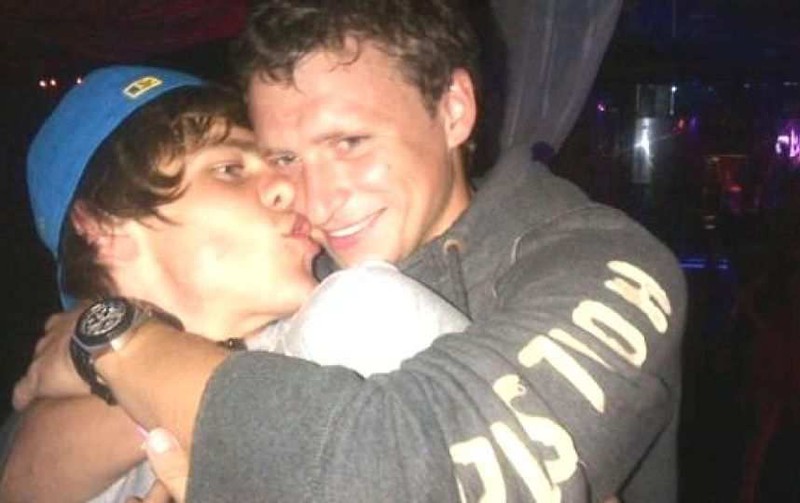 Autumn aggravation continues: Russian national team players Alexander Kokorin and Pavel Mamayev are accused of beating a cafe visitor. The story could have been hushed up, but the footballers otmutizili famous official.

What happened?
The guys came to Moscow to celebrate 10 years of friendship. This was written on Instagram by Kokorin himself.
The first about the fight in one of the Moscow institutions told the channel Mash. The incident occurred this morning at about 9 o'clock in a coffee shop in the north-west of Moscow. Visitors who recognized the players of Zenit and Krasnodar allegedly spoke loudly and disturbed those around them. The staff even decided that they were drunk or stoned.
The fight began when one of the regular visitors made a remark to the children. The visitor was Denis Pak, head of the department of the automotive industry and railway engineering.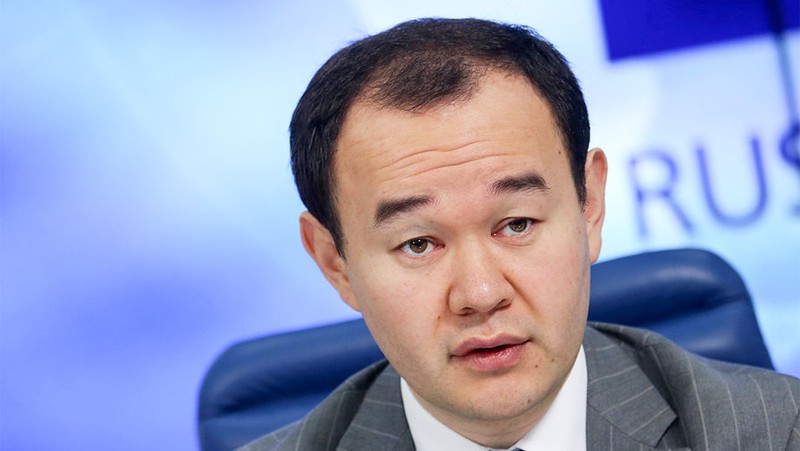 Football players responded to the note with fists: Pak was allegedly hit on the head twice, knocked out a tooth, injured his arm, and launched a chair into it. According to the staff, rowdies called Denis Chinese and advised him to go to his China and teach the youth there. This is a mistake: Pak is Korean.
The driver could not help his boss - he appeared after the fight and called the police. A couple of the crime scene escaped.
Later, Mash pulled out a video from an unequal duel. Check it out: in the first seconds, Kokorin comes up to Pak and relishly smacks him with a chair. Then Mamaev comes to the crowd and adds from himself (timecode - 0:30).