Hello friend i hope you are all good and safe after a long time I give my post in scorum.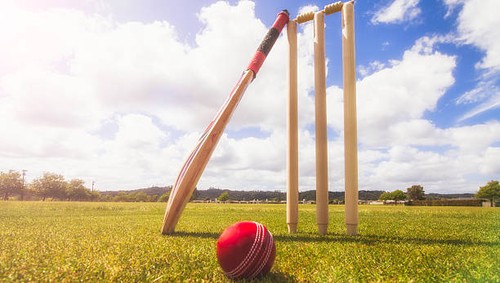 Covid-19 a deadly desease which was originated in China last year 2019.
Covid-19 is affected all around the with his economy and so many things.
Covid-19 affected so many platforms like football,cricket etc.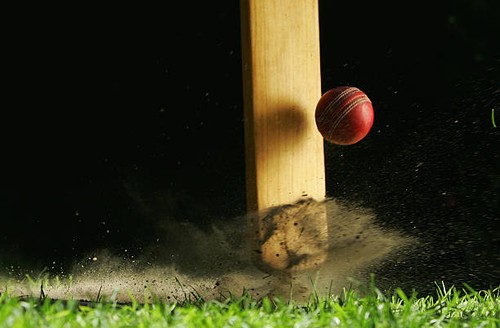 The effect on cricket is huge damage because all around the world I thing cricket is liking to all.
The effect of COVID-19 in PSL.
THE EFFECT OF COVID-19 ON IPL.
THE EFFECT OF COVID-19 IN SO MANY SERIES.
LAST THE EFFECT OF COVID-19 IS A HUPE LOSS IN CRICKET.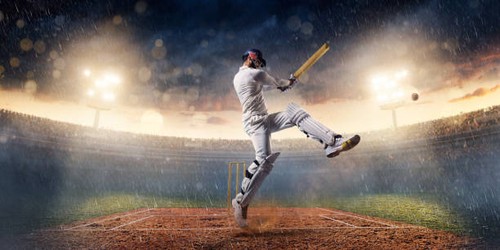 ALSO IT EFFECT THE CRICKETERS.
FINALLY I HOPE THUS DESEASE WILL GO OUT AND THE CRICKET IS RESTART.