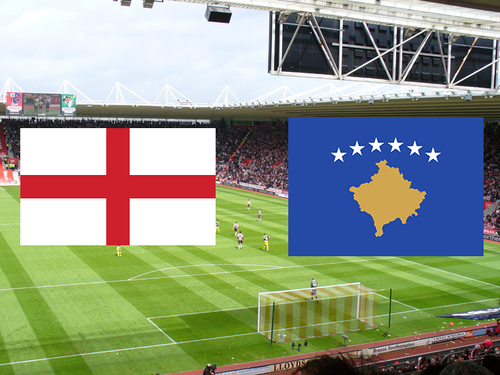 What's up guys! I wanted to give a summary of the match of the Eurocup qualifiers 2020 England vs Kosovo. As always, I will highlight the strongest points and the weakest in my opinion of the match.

I want to start talking about the he 8 goals between the two teams together, it was really crazy, the one that would have bet on a high amount of goals would have earned a lot of money. There were 16 shots from England, of which 10 went to goal and 8 shots on from Kosovo, of which 3 went to goal.
The match had many passes, which resulted in many faults, thus causing 5 yellow cards by Kosovo and 0 by England. Despite of this amount of passes, faults and cards it was a game with many goals and seemingly clean.

Finally England had 1 out of corner and Kosovo had 2, 6 corner kicks by England and 0 by Kosovo. A deserved victory in my opinion a from England, had more possession of the ball, less faults and more scoring chances.
I hope you liked reading the post and have more desire that I upload more content.

Sincerely Carlos Sáez.