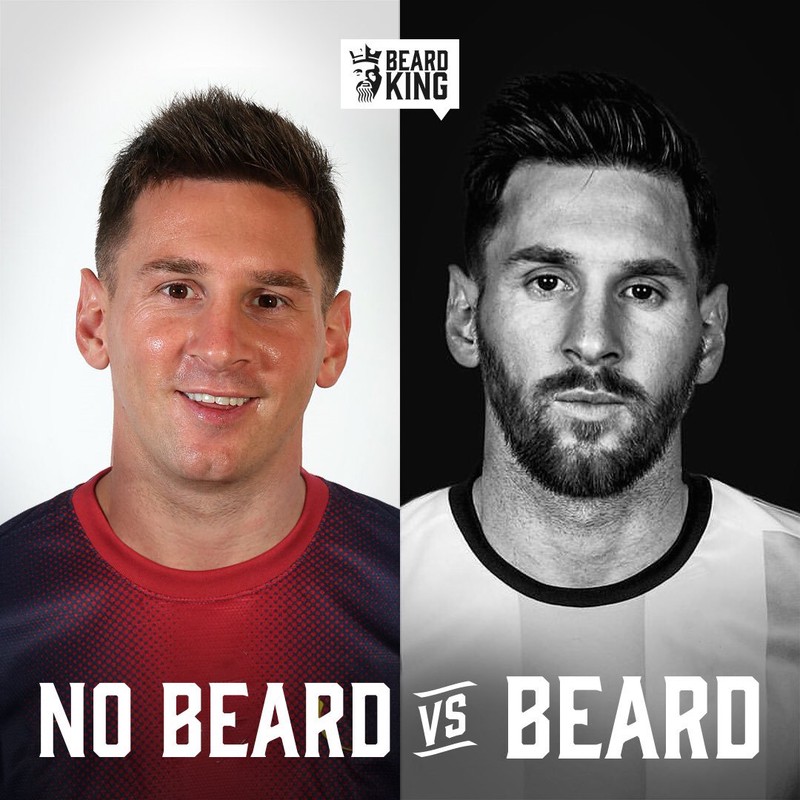 "Lionel Messi's age has diminished" many fans are saying this after watching Lionel Messi at Barcelona's practice without his long beard.

Yes, LM 10 has replaced his 'look'. A few days before he was seen in the long beard in the Champions League. He also scored a hat-trick in the match against PSV. The eighth hat-trick in Europe's best league. His number of hat-trick with Barca is 42! He also scored 104 goals in the Champions League. In this league, he also scored against 30 different clubs.

Barca will play against Jerona in La Liga on Sunday. That's the Messi's first match after cutting the beard. He has kept the beard since 2015. After that Barcelona received the triple trophies last time for the service. That's why Messi's fans are enthusiastic after seeing his previous avatar. The triple trophies are coming back.

Social media also has strong controversy about that. But everyone agrees that after cutting the beard, Messi looks as young as before. After put beard on his face, some fan's said that he was looking like an elderly man. Some have written that Messi has been looks 10 years old younger than his age!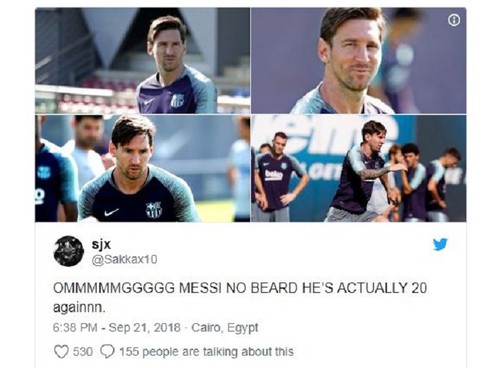 I am personally so happy after watching my biggest inspiration of life "Leonel Messi" in this avatar.
Best of luck Leo!!
We love you so much!!