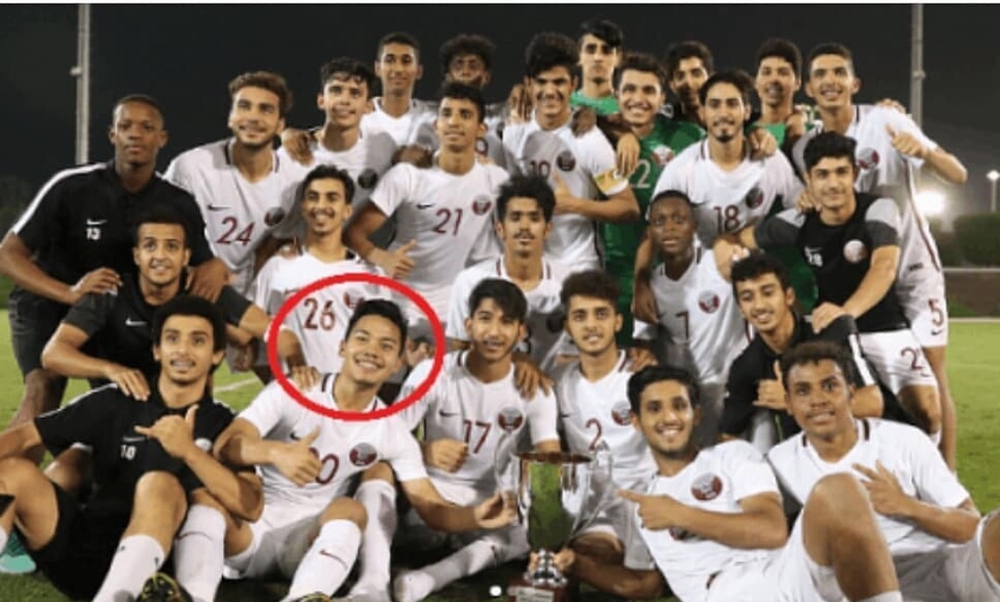 Indonesian U-19 national team is currently preparing to face the Asia U19 championship which will take place in Indonesia. Indra Sjafri is currently preparing the team well after failing in the AFF U-19 trophy recently.
Quoted from kompas.com (08/16/2018), Preparing for the event, Garuda Nusantara squad will undergo training camp or training camp (TC) in Yogyakarta. Indra Sjafri will also call on new players to be selected, this is to provide opportunities for other potential players.
On the other hand the Indonesian Under-19 national team will be a group with Indonesian players who have rejected PSSI and Indra Sjafri's calls to strengthen Qatar. The player is Andri Syahputra. This player from Aceh was actually called PSSI but refused because of his future reasons.
This game will definitely be the most emotional match for Andri Syahputra. Moreover, the Asian U-19 trophy will also take place in Indonesia, so Andri Syahputra must be prepared to face the Indonesian supporters' remarks when the Qatar U-19 national team meets the Indonesia Under-19 national team.
Andri Syahputra is actually an Indonesian native son, but he grew up in Qatar. His parents since he was little did work in Qatar, so this one player prefers Qatar who guarantees his life. Surely the Indonesian Under-19 national team match is presented with an AFC U-19 trophy which is very interesting to watch.