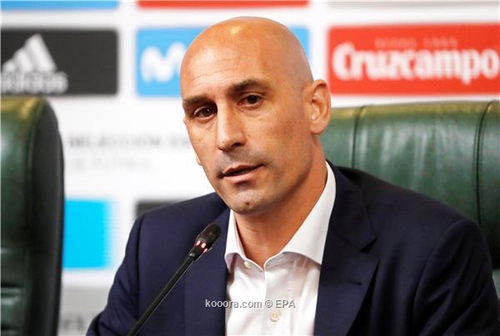 Luis Rubiales, president of the Spanish Football Federation, has revealed why Morocco is close to host the Spanish Super Cup match between Barcelona and Sevilla.
"In a few days there will be an official announcement of the details of the Spanish super," Rubiales said in remarks carried by the Marca newspaper.
"We have been asked by the Moroccan federation to host the game, we have no interest but we have seen that the place is close to Spain, and we have to take advantage of the initiative."
He continued: "The decision to choose Morocco was unanimous and within two or three days we will reveal the final decision regarding the venue of the match."
"There are ongoing contacts between the Spanish Football Federation and Sevilla to improve relations between the two sides at all levels."
"I respect all Spanish coaches and I admire all of them, but most of them is Luis Enrique."
Enrique recently took charge of Spain, replacing Fernando Hierro, who left after the World Cup in Russia.