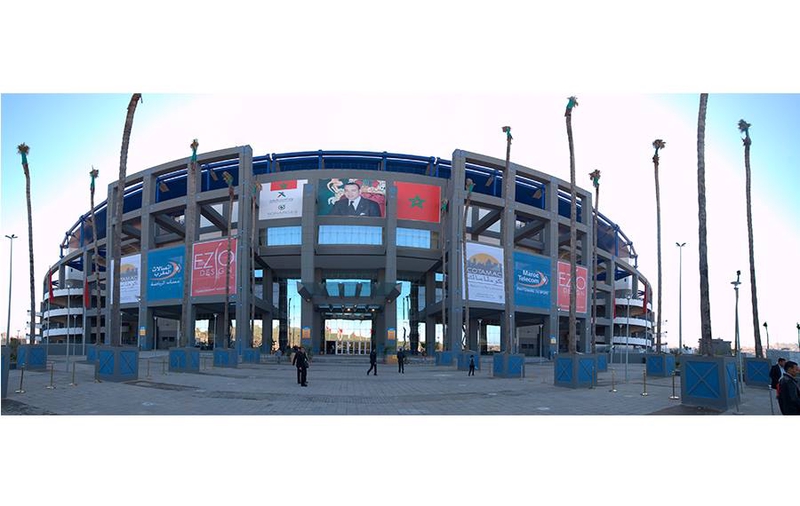 The Spanish Football Federation (SPF) has decided to host the Spanish Super Cup between Barcelona and Sevilla on August 12 in the Moroccan city of Tangier, which will host the Super Cup for the first time in its history on the stadium known as Ibn Battuta.
The stadium is a renovation of the old stadium, which was designed by English architect Foster, who drew the drawings that make half of the audience sitting in an area isolated from direct sunlight. The iron structure designs were inspired by the Famous Camp Nou.
The stadium is an architectural masterpiece. It was inaugurated in June 2003 and opened on 26 April 2011 with a historic match played by Atletico Madrid against the owner of the Moroccan club Tangier, who moved to the stadium after the match
The opening of the stadium was delayed due to funding problems, which eventually cost about 75 million euros and has 45,000 seats, of which 17,000 are covered.
The Spanish Football Association, on its official website, praised Tangier Stadium, which will host the meeting and its readiness to host this historic event.