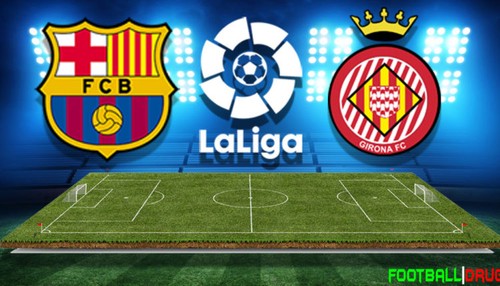 Barcelona is in first place with 14 games won, 2 games lost and 4 draws. While Girona is in 12th place with a total of 5 games won, 6 games lost and 9 draws
These teams have already faced each other on 3 occasions, two of which were won by Barcelona 6 x1 and 3 x 0 and a 2 x 2 draw. In those matches Barcelona managed to get a total of 11 goals against 3 against Girona.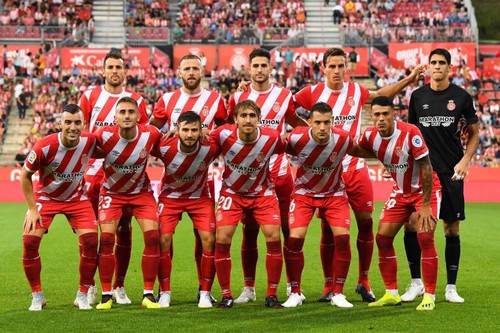 Both teams come from playing recently; since Girona comes from losing to Bertis 3 x 2, while Barcelona comes from winning against Leganes 3 x 1
The Girona with his trident Doumbia, Borja Garcia and Portus do a lot of damage to the opposing defenses, because when they manage to combine anyone can make the goal.
In addition, Girona counts on defense with Valery, Aleix Garcìa, Pere Pons, Pedro Porro, who are real "dogs of prey" and will try to cancel Barcelona's attacks.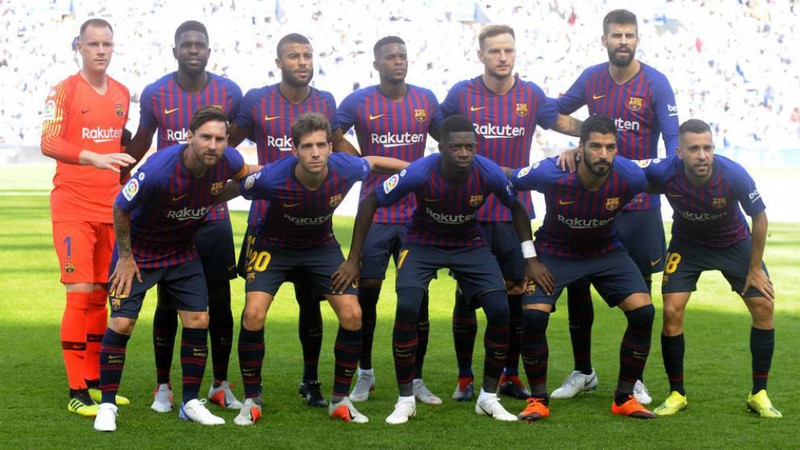 On the other hand the Barcelona also with the powerful forwards formed by Dembele, Luis Suarez and Messi; since any of them can convert goals at any time.
I think the match should end 3 x 1 in favor of Barcelona, according to the previous results that favor the Barcelona team.
And what do you think of this meeting? who do you think they can win? Will there be surprises? I'd love to hear your thoughts