After nearly one and half months of World Cup, the International football is back again. There is SAFF Championship going on in South Asian region which is not so popular. But the other competition is on rise in European region. "UEFA Nations League" has alraedy started. Before the nations league, Croatia played against the Portugal for the first time after the World Cup final in a friendly match and the preparation to the UEFA Nations Cup.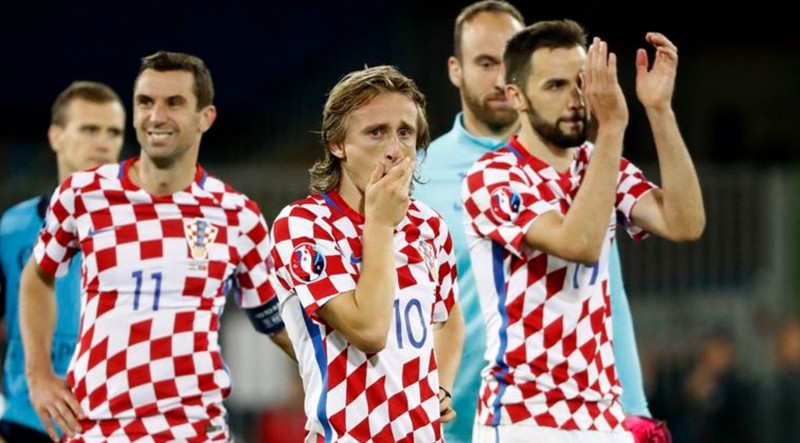 Croatian player looked as sharp as they were during the world cup today as they started brilliantly. Ivan Perisic volleyed in 18th minute for a goal to provide lead to the Croatian team. After 15 minutes of the first goal, Portuguese Pepe equalized with an header from Pizzi's cross. There were no goals afterwards and the game ended in 1-1 draw.
For the Portugal, their star player Cristiano Ronaldo didn't feature in the match. For Croatian team, the golden ball winner Luka Modric started and was substituted in 55th minute by Mario Pasalic. Ivan Perisic also played the first hour of the match while Mitrovic didn't feature in the match.
Croatia is the loosing finalist while Portugal lost against Uruguay in the World Cup. Both Portugal and Croatia will start their UEFA Nations Cup next week. Portugal are in Group A3 and will play against Italy at home. Croatia are playing against Spain in Group A4.