Roma fan has been jailed for 2.5 years after his violence conduct last year before match against Liverpool in Champions League Semifinal. 29 years old Roma fan Daniele Sciusco was involved in the conduct because of which some of the Liverpool fan was badly hurt. He admitted his involvement in the violence on April 24. Among the casualties were 53 years old Irish fan Sean Cox who had serious head injury.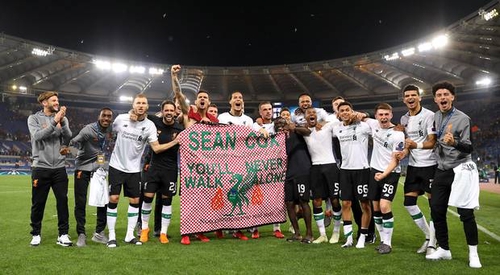 Judge Perston Crown said, "The Champions League semi-final was a major international football event that was being televised across Europe, and your actions and the actions of the Italian group tarnished significantly what was intended to be a sporting and enjoyable occasion."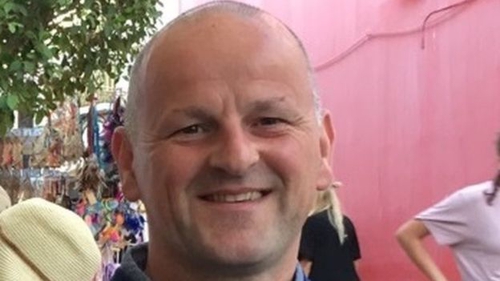 From the CCTV footage, were around 25 Roma fans in the group near the stadium. They were armed with belts and chains. These group of Roma fan threatened and abused Liverpool fan before the match. Sciusco was not directly involved in the attack. Sciusco who works at pharmaceutical practice and volunteers teaching pupils was carrying the belt in a group which attacked Liverpool fan.