Ronaldo is today a name every football lovers love to hear. Debate on the topic a about the messi and ronaldo may drive to to done conclusion, but ronaldo will be there in my favourite list ever.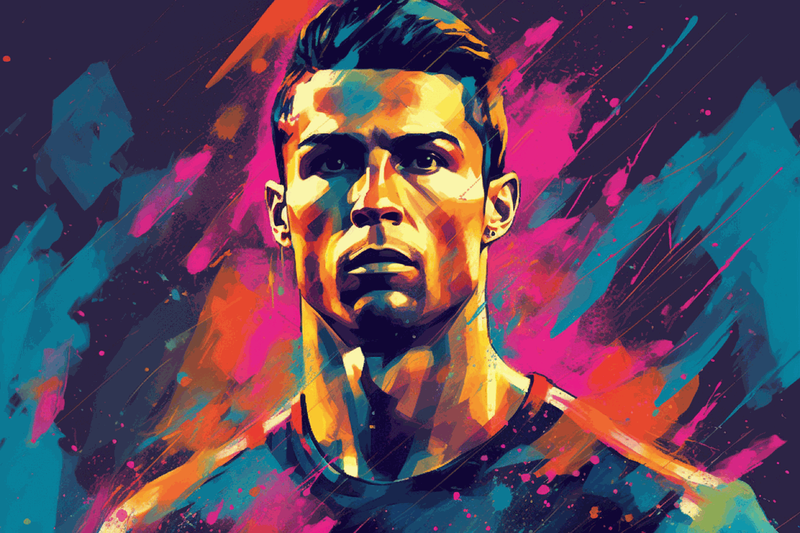 I love watching messi playing too, but the ability of goal scoring is exceptional for ronaldo.
In this era of football i personally feel ronaldo is the goat.. He has won numerous awards throughout his career, including five Ballon d'Ors, four Golden Shoes, and a record-breaking five Champions League titles.