It would be the 69th season of UEFA Champions League , which will begin on June 27, 2023.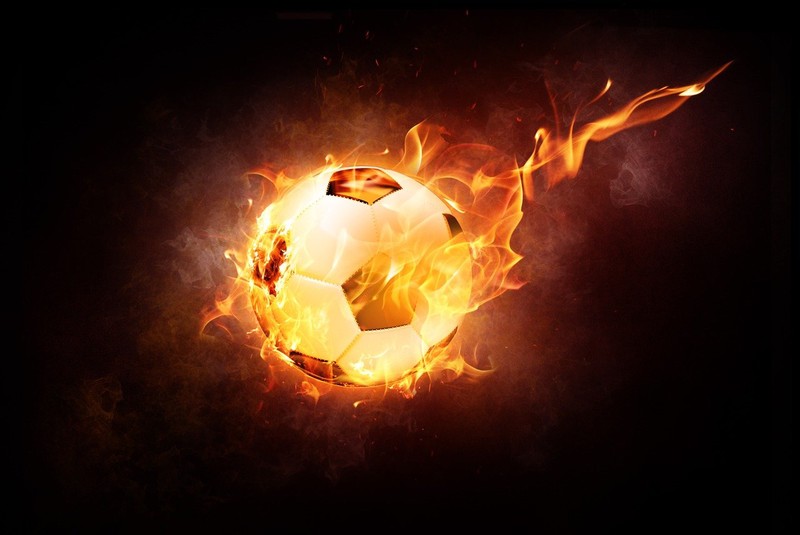 The final of the tournament will be played on 21 June 2024.
Some important dates of the tournaments are:
Qualifying rounds: June 27 – August 15, 2023
Play-offs: August 22 – 30, 2023
Group stage: September 19 – December 13, 2023
Round of 16: February 13 – March 13, 2024
Quarter-finals: April 9 – 17, 2024
Semi-finals: April 30 – May 8, 2024
Final: June 1, 2024
Hopefully the defending champion Manchester City will show some good performance this year too.
Teams which may give a tough challenge to other in 2023–24 UEFA Champions League season:
Manchester City: They will be longing to defend their own title back to back. Also they send to be in good form this year.

Bayern Munich: The German champion has not win the trophy in last three years. In 2020 they had win the title last time.
Real Madrid: The Spanish team is always a tough condenser. They have the record of most wins in champion league and will give a tough challenge to others
Paris Saint-Germain: The French club has never win the title. But this time have invested a lot in its team and may show some spectacular effort this time.
Liverpool: The English champions recently is not in great form also not to discover in recent time in champions league. But not to forget that they have enough talents in this team to reverse the past record.
The 2023–24 UEFA Champions League is going to be a interesting tournament.