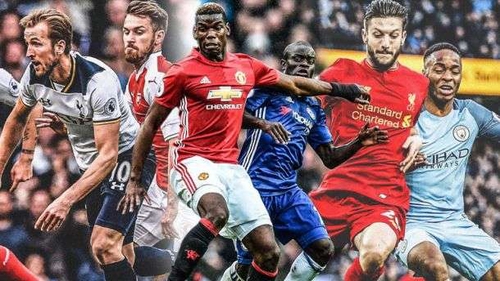 English Premier League summer transfer window has officially closed. All 20 clubs made transfer deals except one; Tottenham Hotspur. Spurs is the first club that doesn't make a single deal since summer transfer window introduced in 2003.
More than 1 billion pounds has spent during the transfer window and there are 2,427 transfers. Liverpool is the top spender with more than 182 million pounds spent for 4 players.
It's a surprise that Fulham that just got promoted to the Premier League became the third top spender with more than 117 million pounds for 12 players.
Here is the top 50 of incoming and outgoing players taken from Transfermarkt, please visit to see the full list: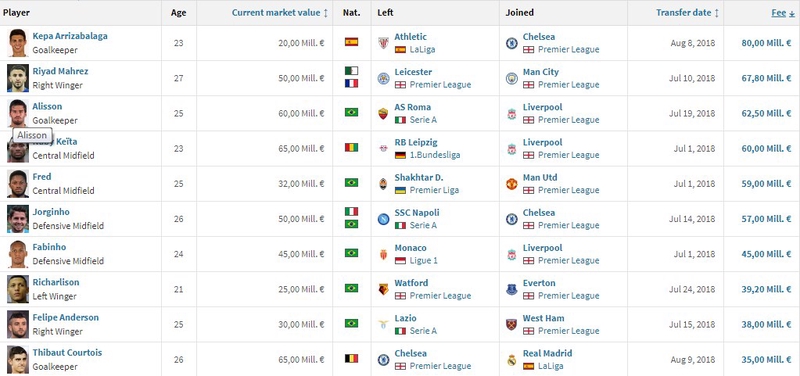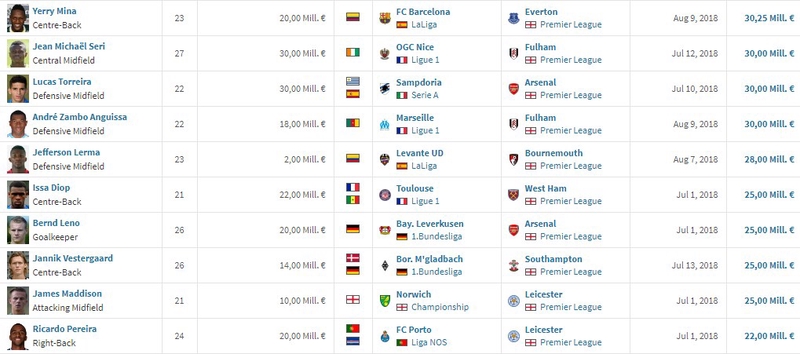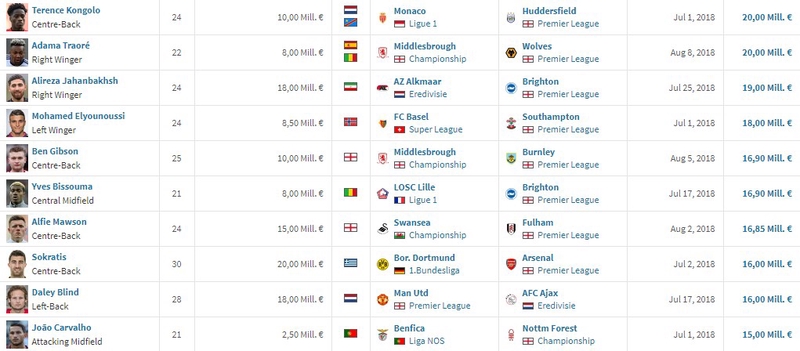 We can see that Liverpool as top spender dominates the top 10 list. As a Liverpudlian of course I'm excited to see the season ahead. Come on Reds!
What's your favorite PL team?