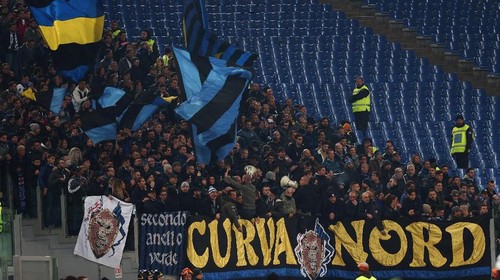 Internazionale Milano's match against Napoli on Thursday (27/12) was an irony. Inter won the game with a score of 1-0. But, a Napoli player, Kalidou Koulibaly was racially harassed throughout the match by Inter ultras. They chanted like a monkey's voice throughout the game to Koulibaly, as a result, the player got emotional and could not concentrate at the game.
The harassing chant came from the Curva Nord or the North Tribune, a place where the Inter ultras were.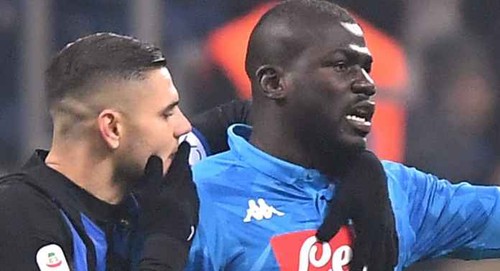 Napoli coach Carlo Ancelotti has repeatedly asked the officials to pause the match, but the request was ignored and the match continued.
After the match, Inter were declared to have committed a violation and were sentenced to two matches at home without spectators.
Even Cristiano Ronaldo felt the need to comment on this issue. Ronaldo condemned the action via his Instagram account and uploaded a picture of him duels with Koulibaly.
Ahistorical Ultras
The racism act by a group of Inter ultras were both incorrect and ahistorical. Internazionale Milano was formed in 1908 because the founding fathers denied the racist rules imposed by their club, AC Milan, which prohibits non-Italian players from joining. In the spirit of human equality, they resigned and formed a new club whose name represented the spirit of equality: Internazionale Milano.
Therefore, Inter ultras action yesterday was an irony that betrayed the history of Inter itself. A betrayal to the word that attached to the club's name: Internazionale.