The whole world adheres to the rule of staying at home and every day it is harder and harder to find interesting activities for yourself. We have our own option for you. A new competition for writers on the Scorum platform with a prize pool of 10.000 SCR.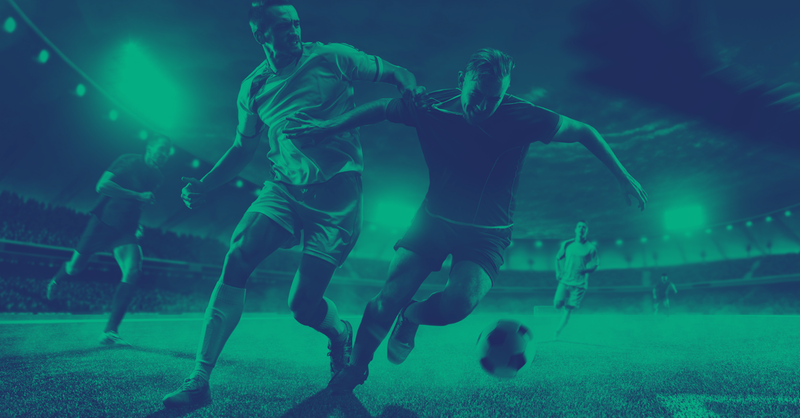 In this competition, we will ask writers to talk about the most beloved and spectacular goal that they have ever had to observe in their life. Of course, this applies not only to football, you can talk about any sport.
Terms and details:
The competition will last until April 15th. You need to publish your text on the site no later than 23:59 on April 15 at UTC + 0.
The results of the contest will be published in our social networks and on the Scorum Blog.
To enter you must:
write an article on the topic "The best goal in history", title of the post is up to you;




publish your text on Scorum;




be sure to use the contest tag #thebestgoal to tag your post;




share your post in social networks;




publish links to your post on the blog Scorum and post in social networks here in comments;




text can be written in any language that already has a domain on Scorum;




the length of the article is not limited, however, the post needs to contain a certain amount of drama and intrigue.



In order to take part in the contest, writers need to meet all the conditions listed above.
Prizes:
🥇1st place — 10.000 SCR (Scorum Coins). The best text will be selected by Scorum experts
All other participants who meet ALL the requirements will receive 100% upvote from our account with 100.000 SP (Scorum Power).
We are waiting for your stories!