First of all, we thank everyone who wrote an article for writer's contest on Scorum!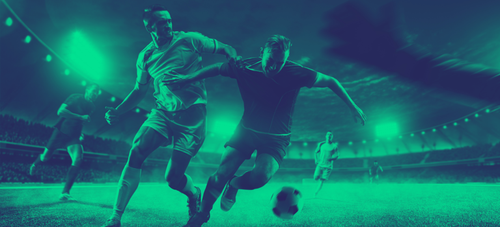 All articles were interesting and exciting in their own way, so it was difficult to choose a winner. But nothing is impossible for the Scorum team!
In our opinion, the best article on the most significant goal in history was written by @blindivan. His post was about Zidane's goal for Real Madrid in 2002. It impressed him so much that Ivan even made a tattoo.10.000 SCR will be sent to the winner soon!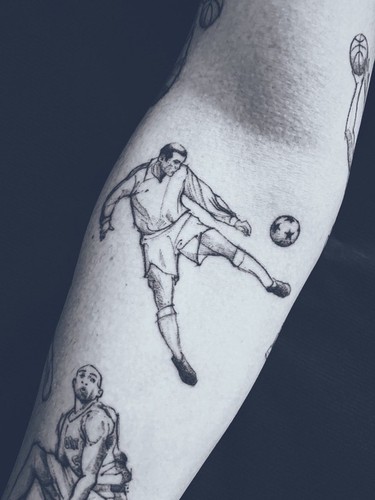 Wait for new activities on Scorum and obviously don't forget to take part. Read also a recent post from Alex Belov on upcoming changes and events on the platform.