If you are a football fan then you should know about the Croatian Player Luka Modric.I am sure that many of us don't know about Luka Modric before.But now he is one of the famous football player in the world.Actually he got more popularity in this year.Because in this year Luka Modric got many achievements.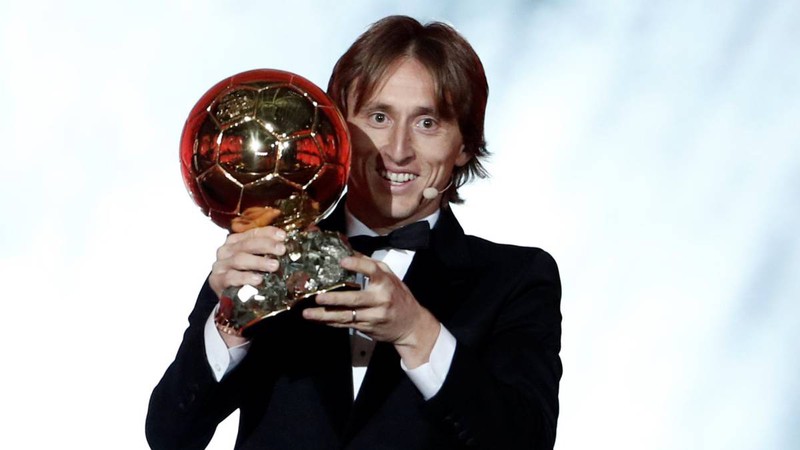 In this year he won the Champions league for the third time as a Real Madrid player.Also he bring his country to the Finals of the FIFA World Cup for the first time.Though he can won the final match against France but he got the Golden ball Award from FIFA as the best player of the year.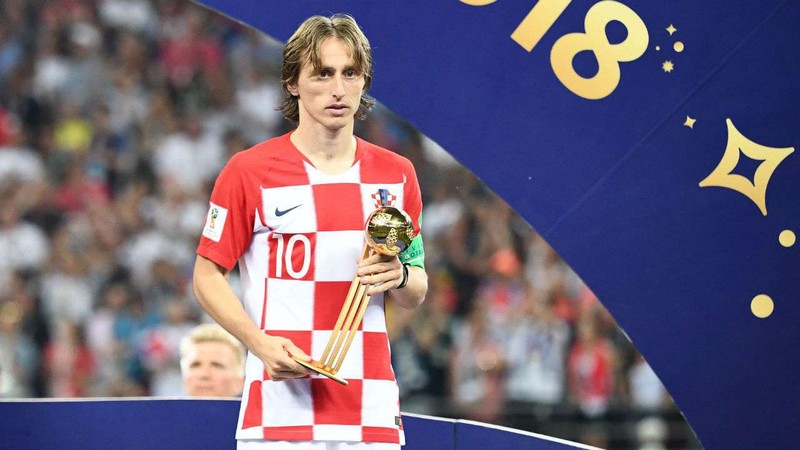 This is not the end.Luka Modric got the Ballon d'Or Award from FIFA.That was unbelievable.May be many football fan don't remember that except Messi and Ronaldo who got the Ballon d'Or Award for the last time.I know this is so hard to remember for many football fan.Because after a decade another player got the Award except Messi and Ronaldo.Last in 2007 Brazilian Player Kaka got the Award.After that there are no player won the Award except Messi and Ronaldo.On that time there are many great player had chance to got the Award.But they can't.But this time Luka Modric done this and got the Ballon d'Or Award.
After won the Ballon d'Or Luka Modric Said that "Earlier, several were eligible to win this award.Such Andres Iniesta,Xavi,Wesley Sneijder and many more.So,This trophy is for those players who have not been able to win.Lastly,This year is really something special for me"
Also Luka Modric said about the Messi and Ronaldo "They are wonderful footballers.But i have won this Award means I have really shown something special on the field.That is why I got the Ballon d'Or Award."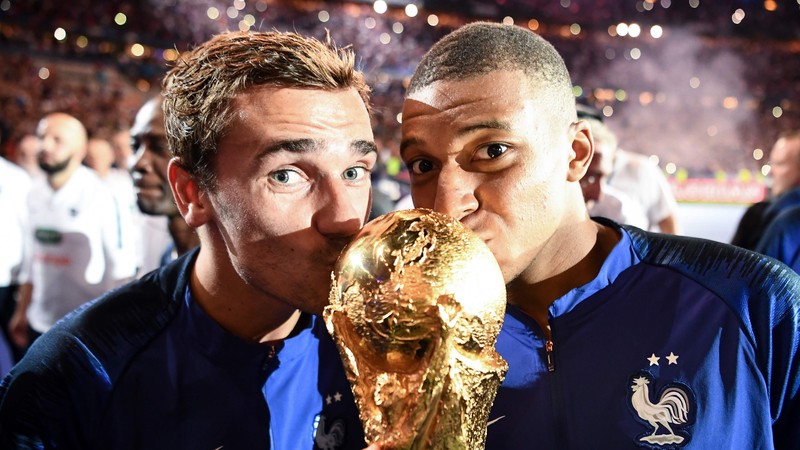 Many football fans are thought that this time Antoine Griezmann or Kylian Mbappe will got the Award.But Fortunately Luka Modric won the Ballon d'Or Award.Cristiano Ronaldo got the second place.And the unexpected thing is Messi was on the 5th position.But it's not so strange.Because he can't played well in this season.At the same time, in the Russia World Cup, his team farewell from the second round.So,that was sure that Messi will don't get the Ballon d'Or Award.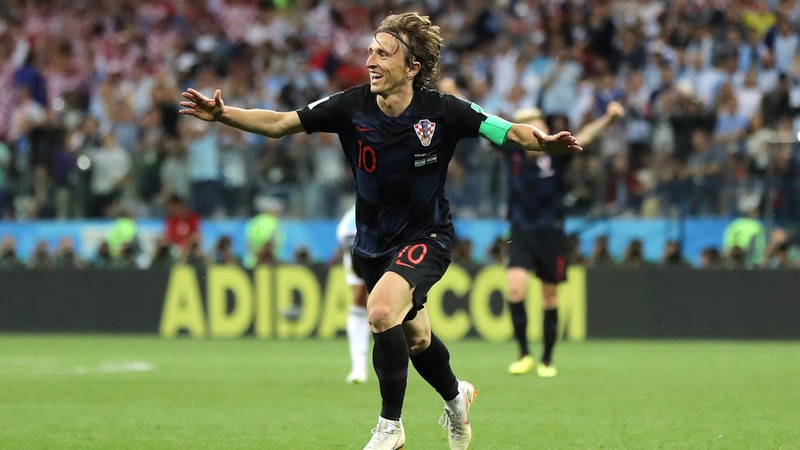 Also that was not sure that Luka Modric will won the Ballon d'Or prize.However Luka Modric won the Ballon d'Or prize as well.After a decade he is the first player who got the Ballon d'Or prize except Messi and Ronaldo.We know that Luka Modric had to done many hard work for those achivements.At the same time his luck is with him.However this year is really a special year for Luka Modric.
[We have a Discord server for Scorumians.We will glad to see you there!]