May be you heard about the incident of Emiliano Sala.Emiliano Sala is an Argentine footballer.He have played four season for the FC Nantes. Recently he have signed for the English Club Cardiff City.After that a tragedy happened with Sala.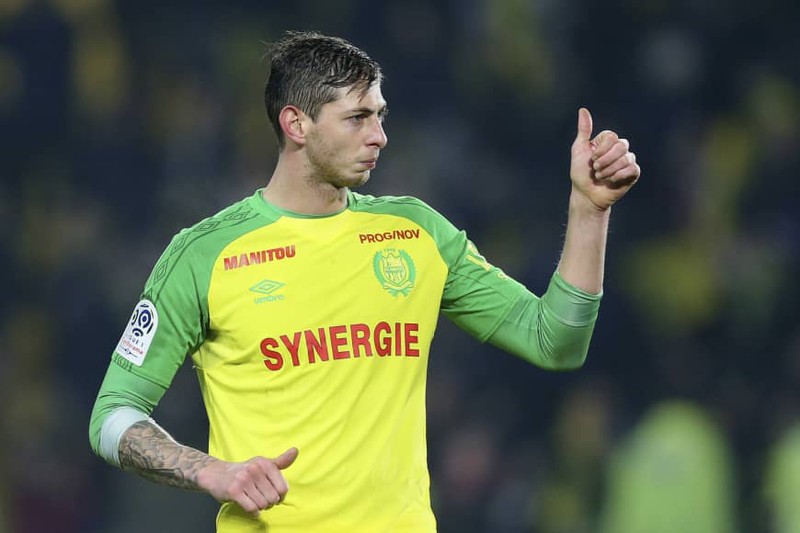 Emiliano Sala has been missing since Monday night when he was travelling on a light aircraft over the English Channel.He flew off to Cardiff City by the flight.He is only 28 years old.When such a young footballer has been missing,it is hard to accept that.
Sala's last post on his Instagram is "La ultima ❤ ciao @FCnantes"(The last hello).He said to his FC Nantes Colleagues.But now it's look like he said that for all.(Hope this will be not happen)
After that rescuers tried their level best to find Sala.Unfortunately, rescuers couldn't find any trace of the aircraft, passenger or the pilot.Also the chance of finding him is very low. Also the rescuers called off the search.
At the moment Barcelona and Argentine superstar Lionel Messi and others footballers came forward and urged not to stop searching for Emiliano Sala.Lionel Messi expressed this on Instagram story with a picture of Sala.He requested to continue looking for Emiliano Sala as long as there is little chance.He used the hashtag #NoDejenDeBuscar and it means do not stop searching.Here is the instragram story by Lionel Messi.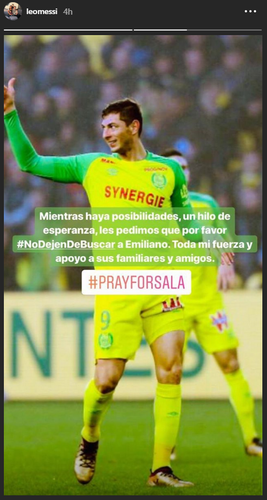 Not only Messi but also there are many others footballers posted that on Social Media and urged not to stop Searching for Sala.Here you can see below....
Also his sister Romina Sala believes that he is still alive.She requested to keep searching. It is really difficult to express feelings at this moment when someone's brother has been missing like that.She said that "Sala is a fighter, he is alive out there, Please don't stop Searching".
If you would like to contribute to a privately-funded search, please do so here :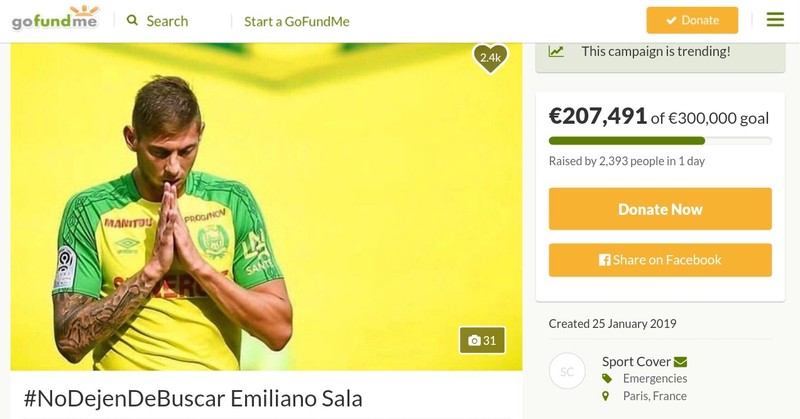 We All Pray For Sala And Hope That He Will Come Back Soon