Hi Scorumians :》
We should know there are kinds of Midfielders played in Every Match.But we are very much careful to the forward Midfielders.Because they scored goals all time.But we also should know about the Central Midfielders.They have lot of contribution for every match.But in generally people don't care about the central Midfielders.Because they don't scored so many goals in every match.Sometimes they are scored goals but that is very little amount.Central Midfielders have to handle the risk of preservation.Also sometimes have to go up in the attack section to score goals or help to score goals.So we can understand that they have a big contributions for a match.But they are not promoted in media just because of they can't scored so many goals.
Let me give a example 》
We should know about the one of great player of Barcelona is Lionel Messi.He also promoted in media.Because he is a forward player and scored many goals for Barcelona.Everyone should know about him.But many of us don't know about Xavi Hernandez, Andres Iniesta or Sergio Buskets.But they have great contribution to win so many match of Barcelona.The similar things happen in other football teams.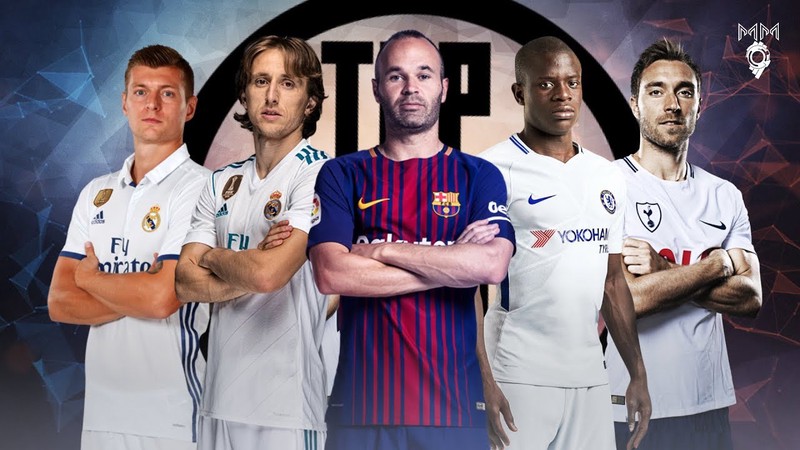 Currently, there are many talented Central Midfielders in the world.Let's See The Ten Best Central Midfielders of Current Time in the world 》
10.Thiago Alcantara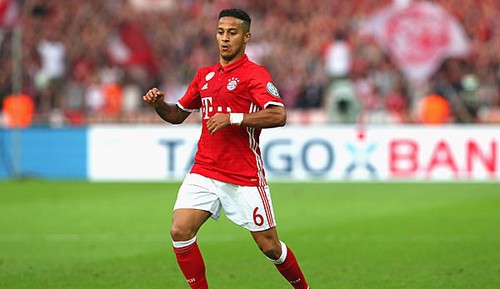 》He is the former star footballer of the Barcelona.Now he has playing for Bayern Munich.He is the best Central Midfielders of Bayern Munich.He scored total 26 goals for Bayern Munich.Also he helped to others to scored total 28 goals.Also his passing are 90% perfect.
9.Casemero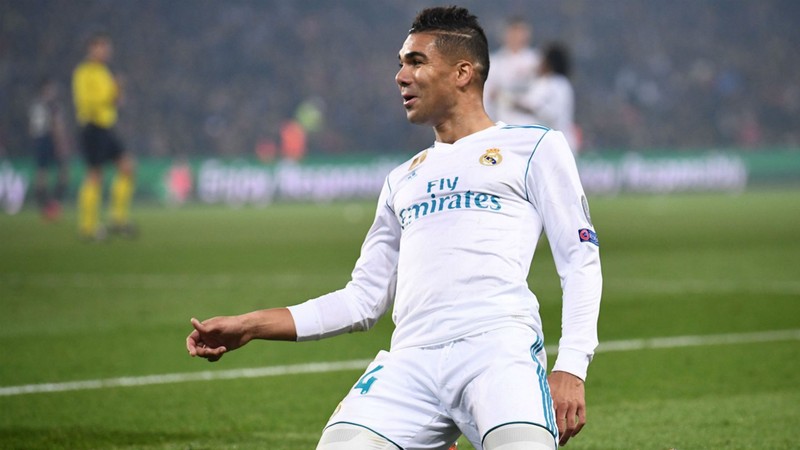 》He is one of the Best midfielder of Real Madrid.He always played his best for Real Madrid.Even so many times he helped others to scored goals.Also an average he foiled four attacks in every match of Real Madrid.
8.Ivan Rakitich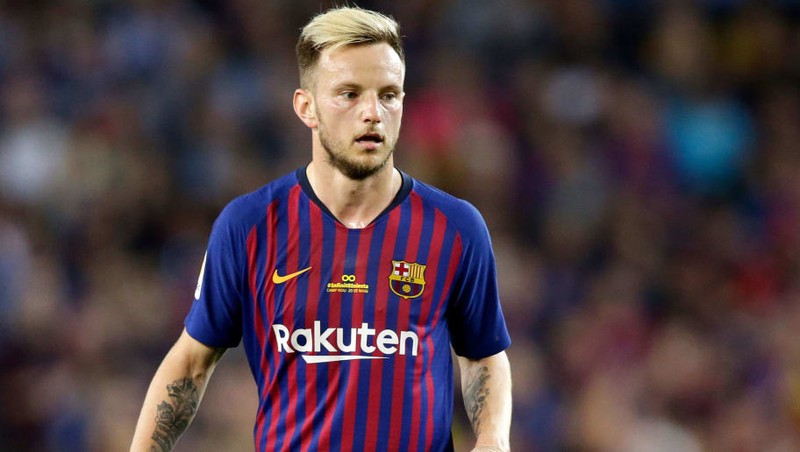 》He is the Central Midfielder of Barcelona.In the Last world cup he played his best for Croatia.He scored total 30 goals and helped others to scored 29 goals.Also his passing is 87% perfect.
7.Paul Pogba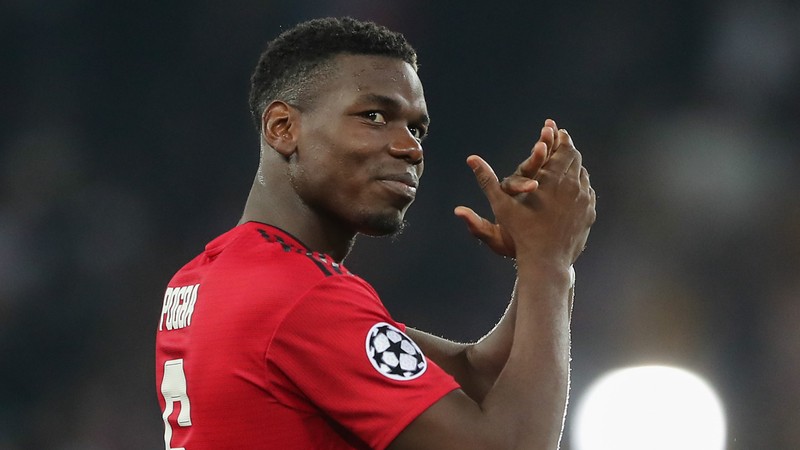 》He is the Midfielder of Manchester United.You should know that in the last world cup he is played his best in every match.Finally they are the champions of the last world cup.He have lot of contributions for every single match of France.Also in this season he already scored 4 goals for Manchester United.
6.David Silva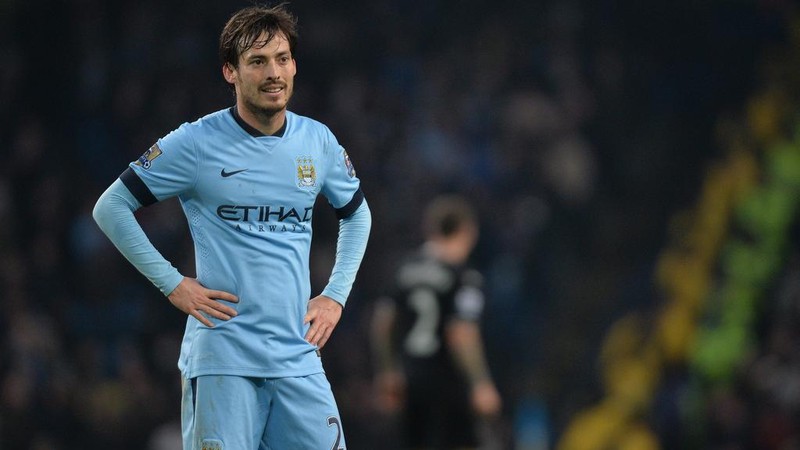 》He is one of the best Midfielder of Manchester City.He played total 351 match for Manchester City.Also he scored 63 goals and assist others to scored 115 goals.Also an average he played 2.6 most important passing in every match of Manchester City.
5.Sergio Buskets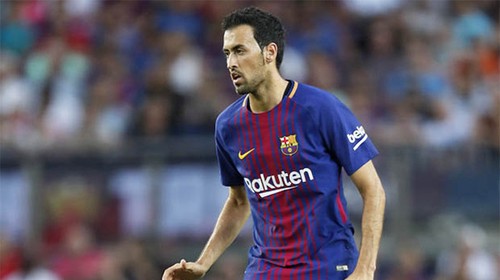 》He is the best Midfielder of Barcelona.He played his level best for Barcelona.Former Spain coach said about him 》
"If you see the whole game, you will not see Buskets. But if you look at Buskets, you can see the whole game"
4.N'Golo Kantay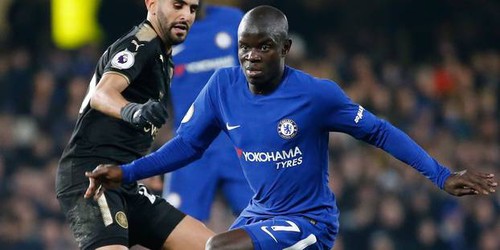 》He is the former player of the Leicester city.Now he has playing for Chelsea.He is one of the best Midfielder of Chelsea.He have lot of contributions to win a match of Chelsea.Also his passing is 89% perfect.
3.Tony Crus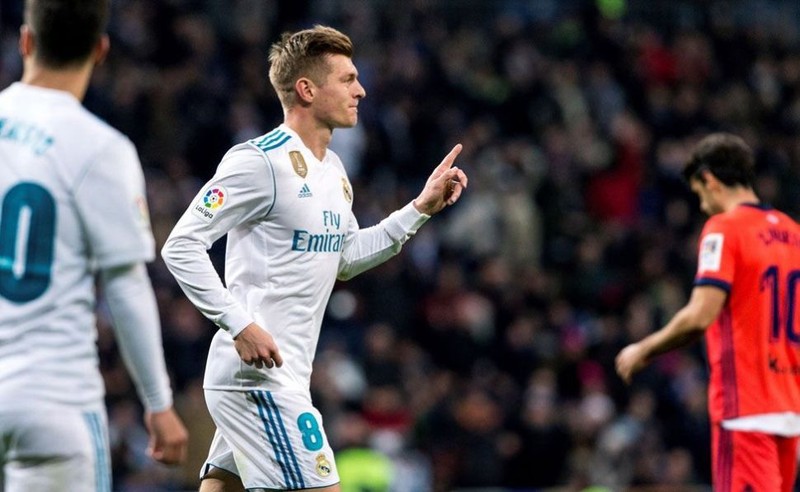 》He is one of the best Midfielder of Real Madrid.His passing is 93% perfect.He played total 128 match for Real Madrid.Also he scored 11 goals and assist others to scored 39 goals.He is the best Midfielder for his speed, skills and passing.
2.Kevin de Bruin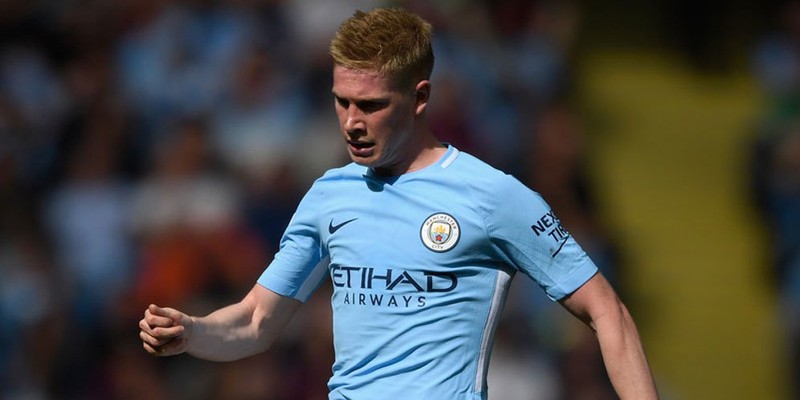 》He is the best and perfect Midfielder of Manchester city.He can hanlde the risk of preservation very perfectly.Also he scored many goals for Manchester City.Also so many times he assist others to scored goals.
1.Luca Modrich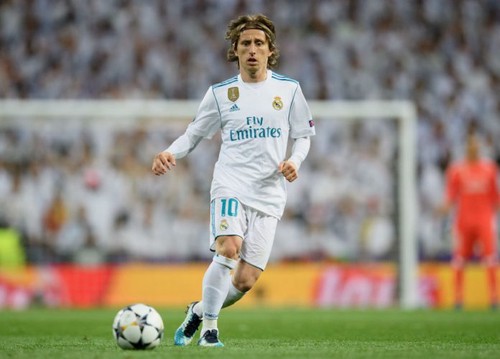 》If you are list in the Football fans then you should already know that who is the best Midfielder of current time.Yes, he is none other than Luca Modrich.He is one of the best and perfect player of Real Madrid.He alrwady got the best European Midfielders Prize.Also he got the Best Player of The year prize.His passing is 90% perfect.At the same time he has the ability to score goals and resist the opposites team attack.His skills are made him to the best Midfielder.
So, that's all are the best Midfielders of current time.We should be respectful for all players.
Thanks For Your Valueable Time