Everyone know about the great Argentine player Lionel Messi.He is one of the best player in the world.Also he is the most famous player in the world.He have millions of fans around the World.He have done many record in his life.Also he called as a "Magical Footballer".Recenty in the last match Lionel Messi has been done an unexpected record.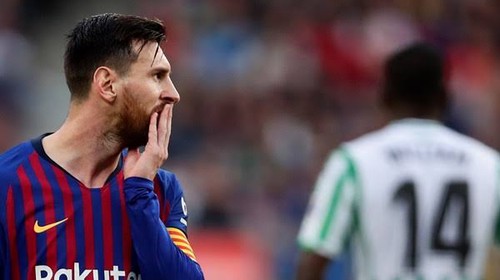 The last match was held between Barcelona Vs Real Betis.That was the 15th match of the league.We should know that Lionel Messi was out of the field for his injury.After the injury that was the first match of Lionel Messi.Also the opposite team was Real Betis.So, Barcelonal fans are thought that Barcelona can easily win the match.But Barcelona didn't won the match.Barcelona has benn lost the match with 3-4 goals.Because in the last match Real Betis players are played their best and won the match.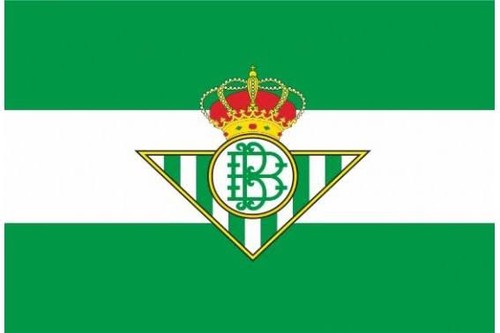 Real Betis Scored 4 Goals.First goal was done by J.Firpo (20').As the same way second goal was done by Joaquin (34'),third was done by G. Lo Celso (71') and the last goal was done by S.Canales (83').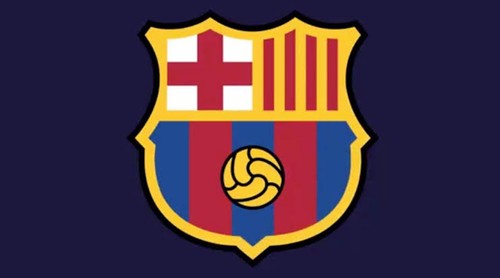 On the other hand Barcelona scored 3 Goals.Two goals was done by Lionel Messi (68',90+2') and the other goal was done by Vidal (79').
So, we can see that Real Betis scored 2 goals in the first half time.But Barcelona couldn't scored a single goal in the first half time.
Let's See The Unexpected Record Of Lionel Messi :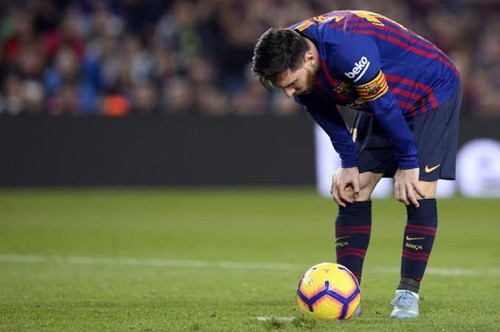 As you can see Lionel Messi scored two goals on that Match but they lost the match.That was happened for the first time of Lionel Messi's Barcelona Career.Because in his Barcelona career that was never happened that Messi scored two goals and they lost the match.Before the Match when Messi scored two goals for Barcelona then they won the match.Buy this time they lost the match.So, this is an unexpected record done by Leonel Messi.May be Lionel Messi didn't want to done this record.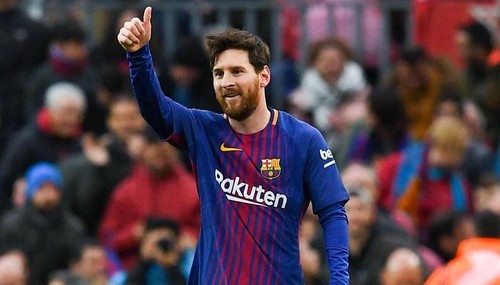 Though Barcelona was lost but Messi is the best on his own way.Because in this season Messi played total 13th Match and scored total 14 goals.Also in his Barcelona career Messi scored total of 566 goals.So,Messi still on his winning way.At least Messi still on his winning rode.