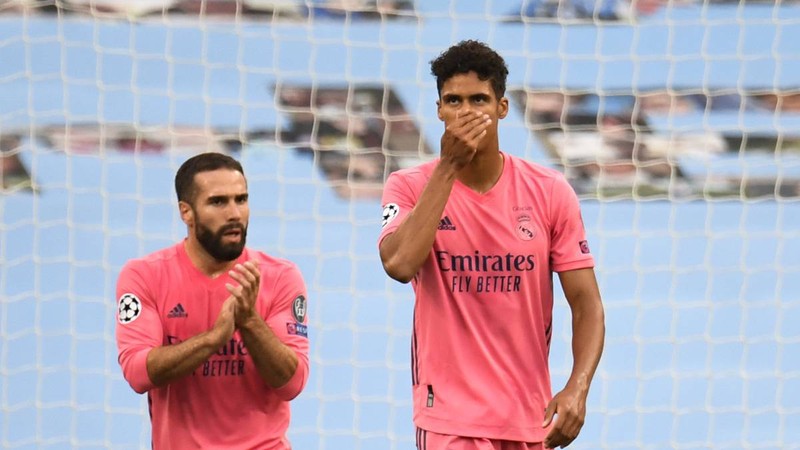 Since Sergio Ramos was sent off after the foul he gave to Gabriel Jesus in the first leg, it was known that Real Madrid would suffer the absence of their main leader in the team. The Spanish player has been a lifesaver in many of the matches played by Real Madrid in the Champions League, but not being present on the pitch, Zinedine Zidane had to propose a game in which there was no individual dependence, but the victory was achieved through a collective work and thus overcome the absence of the captain.
However, this did not happen. With the absence of Ramos, all eyes were on Raphael Varane, who has become the perfect partner of the Spanish player. He was the player who was to take the lead in the Los Blancos' defensive line and complement himself in the best possible way with Militao, who was on the pitch replacing Sergio Ramos.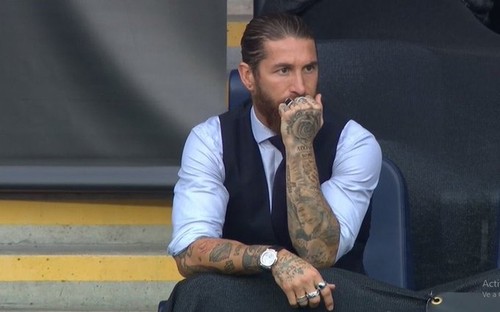 Two fatal errors by the French central defender of Madrid, led Manchester City to score two goals out of nowhere, without any kind of preplay, but if a fairly intense pressure that did not let the defense breathe.
In my analysis, however, I cannot exclude other players who only brought negative things to bear on the course of the match for Real Madrid. One of them is Casemiro, who personally does not seem to me to be as important in the midfield of the team, as many people define him. He is a player who has no capacity to react when the matches are quite intense and long-distance, like the match against City. His interceptions and tackles were off the mark and his passes were misplaced at the most crucial moments of the game. A world-class defensive midfielder cannot control a ball as Casemiro did when Courtois made a pass at the front without much difficulty. That mistake almost ended up in Sterling's goal.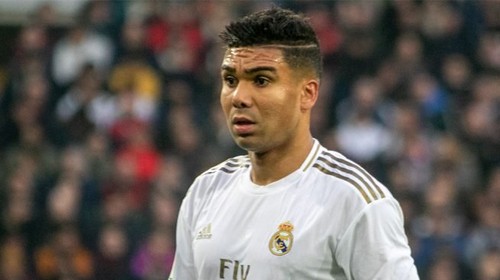 Another player who was not even noticed in the match was Eden Hazard. I don't know what's wrong with the Belgian, but time is running out and his 30th birthday is approaching. He is definitely not showing signs of wanting to stand out and has simply become another player in the team, without any extraordinary influence.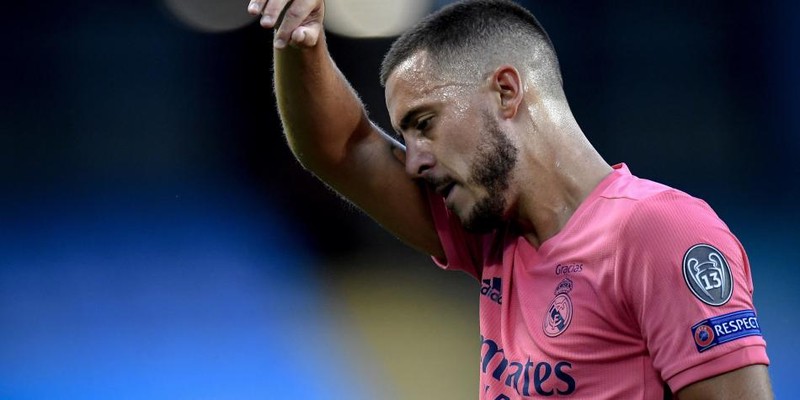 The absence of Sergio Ramos is not an excuse to lose this match and play the way Real Madrid did, but it definitely felt like there was no leadership or motivation on the field, even when Madrid were one goal away from drawing the series.
What do you guys think about the game?