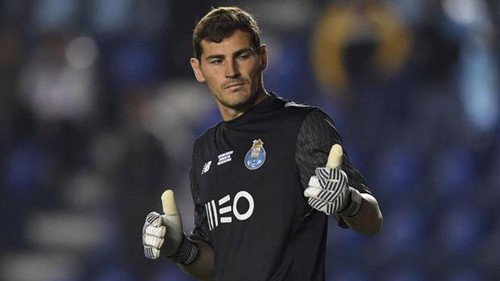 The ex captain of the Spanish selection has suffered a cardiac problem during the training session with Oporto. He has just been admitted to the CUF Porto Hospital.
According to the sources, he is out of danger.
Iker Casillas is 37 years old and is the Real Madrid ex goalkeeper.
It seems that he won't be able to play what's left of the season.
Let's hope he gets well soon.