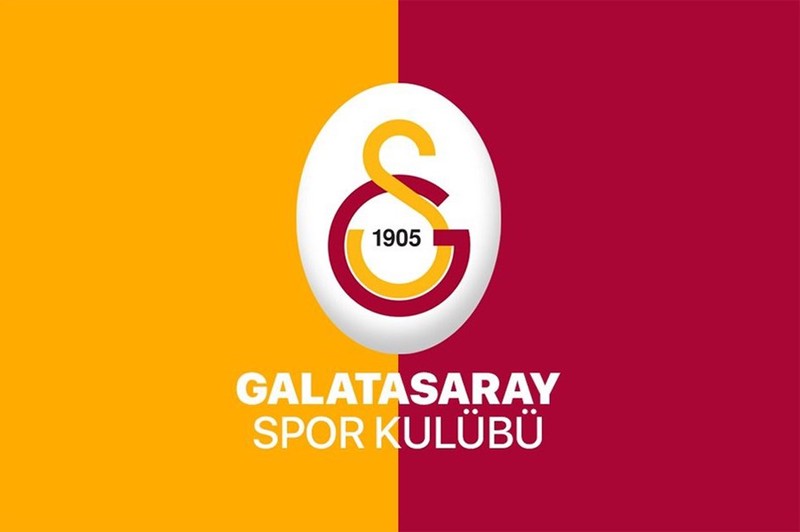 LAST MINUTE NEWS ... Galatasaray Club announced that the Extraordinary General Assembly, which was planned to be held on December 19-26, was canceled due to the Covid-19 outbreak and could not be held until March 1, 2021.

Galatasaray Club made a statement about the Extraordinary General Assembly , whichwas postponed by the Istanbul Governorship.
Yellow-red and the statement made by the club, "the Republic of Turkey Ministry of Interior 27.11.2020 date, the Z-89780865-153-19961 circular dated with Kovid-19 outbreak of due Association General Assembly has been reported that should not be done until 01.03.2021. Aforementioned relevant circulars In accordance with the Board of Directors meeting dated 01.12.2020 and numbered 48, it was decided to annul the decision of the Board of Directors dated 10 November 2020 and numbered 45 to hold Extraordinary Election General Assembly Meeting on 19-26 December 2020. " statements were included.