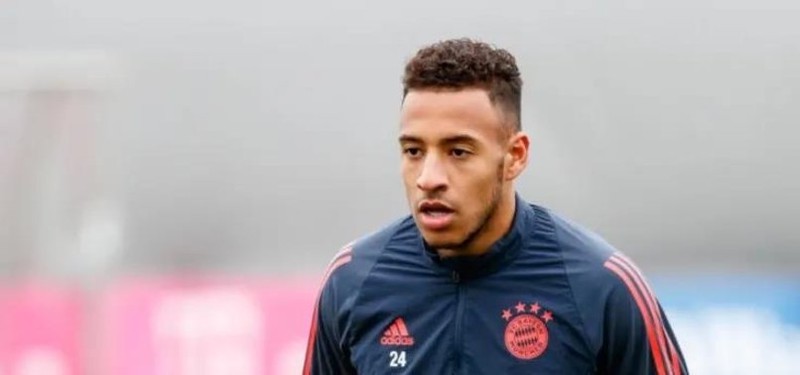 There is a shock of injury in Bayern Munich, one of the German Bundesliga teams. French star Corentin Tolisso suffered a severe injury in training. The star footballer has closed the end and will miss Euro 2020. Here are the details ...
German Bundesliga giant Bayern Munich was shaken by Corentin Tolisso's training injury. Bild from the German press wrote that the French star, who was injured in his tendon during training, would stay away from the fields for at least 6 months. The serious injury of Tolisso, whose cross-ties were severed in 2018, depressed the French. It has been reported that the player will not be able to wear the national team uniform in EURO 2020.
Although there is no statement on the subject from the official media organs of the Bavarian team, it was stated that the press members heard the painful screams of the player after 26-year-old Tolisso's injury.
Bayern Munich, on the other hand, fined the player Tolisso, who was understood to have been tattooed in defiance of the corona virus rules in recent weeks.
.