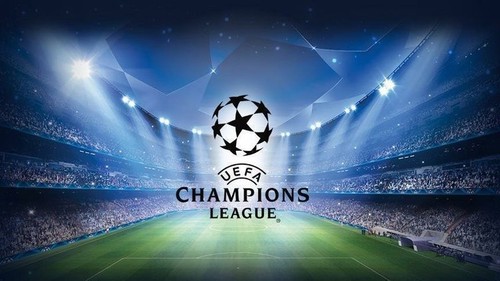 The future of the Champions League has been a matter of discussion for years. It is on the agenda to change the format of the Giants League for various reasons such as adding excitement to the league, increasing television revenues, ensuring that giant clubs play more matches with each other. It is claimed that it will switch to the Swiss model in the Champions League . Here are the details ...
According to The Times from England ; UEFA officials decided on the ' Swiss system ' after examining all models related to the new format . UEFA will meet again in the coming weeks to use this new system from 2024. According to the rules and agreements, the current system will continue until at least 2024.
Accordingly, 1 team will jump round after playing 10 group matches against 10 different opponents. The main purpose of this system was to compare large teams with each other at the group stage, more than usual. Thus, TV ratings and marketing revenues will be increased.
Aiming to make group matches more competitive, UEFA also examined feasibility studies to show that 4 more matches to be played in the group stage will bring more revenue. It was informed that there is a belief that more income will also shelve Europe's giant clubs' own Super League projects apart from UEFA .
According to the report of Rob Harris and Graham Dunbar from Associated Press , the Swiss system will work as follows. There will be 32 teams and these teams will be divided into 4 separate bags. 10 matches will be played in the group. All matches will be played against different teams. There will be no country separation.
The draw will take place as follows. A team in bag 1 will play 2 teams from bag 1, 3 teams from bag 2 and 3, 2 teams from bag 4. A team in bag 2 will play with 2 teams from bag 1 and bag 3, bag 2 and bag 3. One team from the 3rd bag will play with 3 teams from the 1st and 4th bag, 2 teams from the 2nd and 3rd bag. A team in bag 4 will play with teams 2 from bags 1 and 4, 3 teams from bags 2 and 3. At the end of all the matches to be played, a single point will occur.
When the group stage ends, the top 8 placed team will go directly to the last 16 rounds.
Qualifying matches will be played for teams between 9th and 24th places. The 9th place team and the 24th place team will be matched. The 8 teams that will pass the tour from here will stay in the UEFA Round of 16. This top 24 ranked team will win the Champions League the next season.