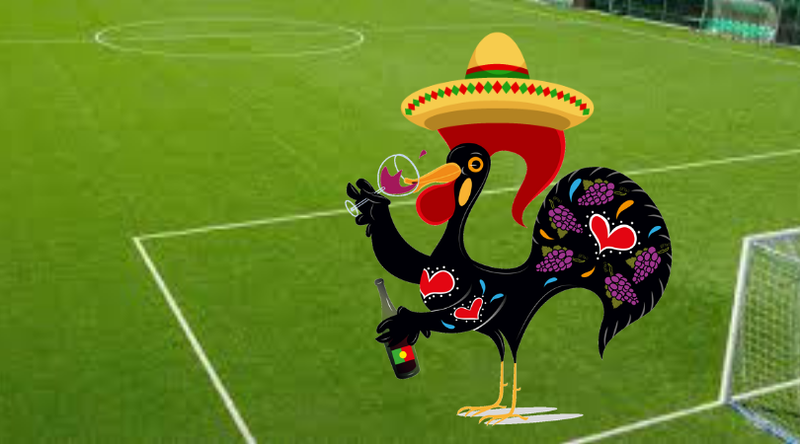 As a follower of the "Primeira Liga Portuguesa", I have been observing a gradual increase in the number of Latin American players crossing the Atlantic to play in the Portuguese clubs. Predominantly, they were Brazilians, undoubtedly driven by the language, but in the last 10 years that balance began to equilibrate significantly and we see more and more Colombians, Argentines and Mexicans.
In this opportunity I would like to review with you who are those Mexican players who are militants, or have played, in Lusitanian teams, and it is particularly interesting that it is the F.C. Porto who has the most Aztecs in their ranks.
And it´s that at least two decades ago the politics of the northern club (driven primarily by it´s president, Luis Filipe Vieira) has focused on hiring Latin Americans. It´s enough to remember for example the "portist" lineup that conquered it´s last European titles to realize that it was composed in more than 60% by foreign players.
But without further ado, let's review the list of Mexicans in the Primeira Liga Portuguesa:
F.C. PORTO
Diego Reyes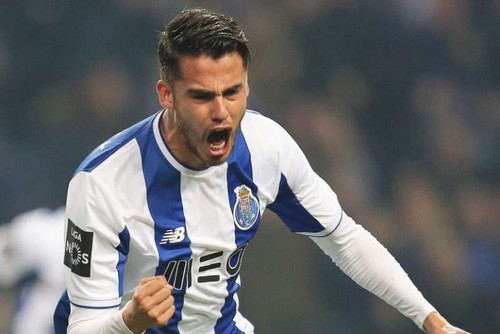 The Aztec international Diego Reyes arrived at FC Porto in 2013 from the Americas in a transaction of 7 million Euros and served as central defender. He was ceded to the Real Sociedad de España in 2015 and then to Espanyol in 2016.
Recently a negotiation was established with the Turkish Fenerbahce for sale him around 5 million Euros.
Héctor Herrera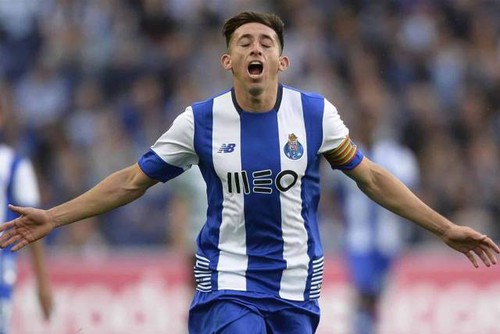 Herrera arrived at FC Porto in 2013 from Pachuca in a transaction valued at 6 million Euros.
Raúl Gudiño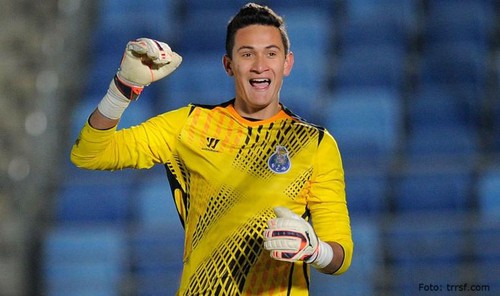 This young goalkeeper came to FC Porto B in 2014 from Guadalajara U-20 as a loan quality but hi was acquired by the Portuguese club in 2015 for 1.5 million euros. On 07/01/2018 passed to Chivas in a transaction valued at 600,000 Euros
Jesus Corona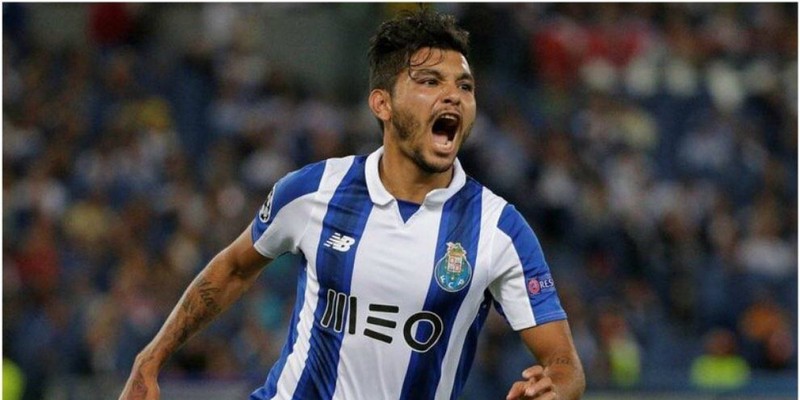 Corona came to FC Porto in 2015 from the Dutch FC Twente in a transaction valued at 6.5 million Euros.
Miguel Layún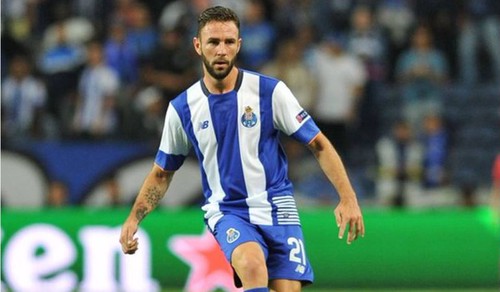 Mexican international Miguel Layún arrived at FC Porto in 2015 from Watford on loan. However, his card was acquired in 7 million Euros.
He was temporarily ceded to Spanish Sevilla but finally the sale to Villarreal took place on 11/7/2018 for an amount of 5 million Euros.
Joao Maleck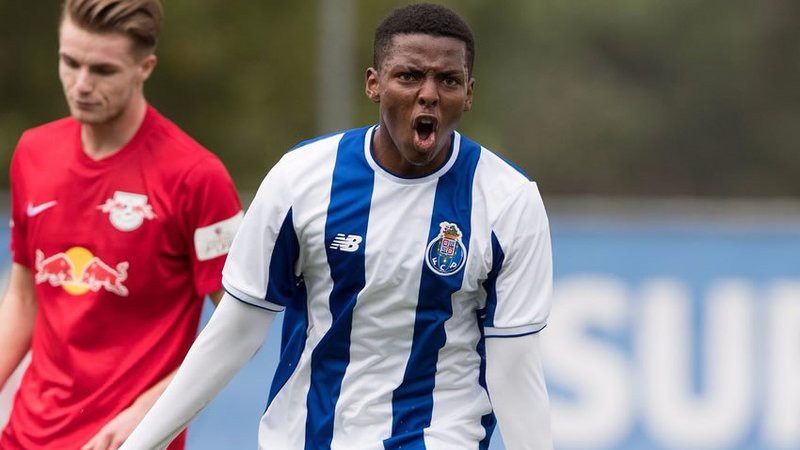 This young center-forward born in Guadalajara came to FC Porto U-19 in 2017 from the Mexican Santos (U-20) as a loan. The loan ended in June 2018. After another brief stint in Seville, he will be back in Santos for 2019.
S.L. BENFICA
Raúl Jiménez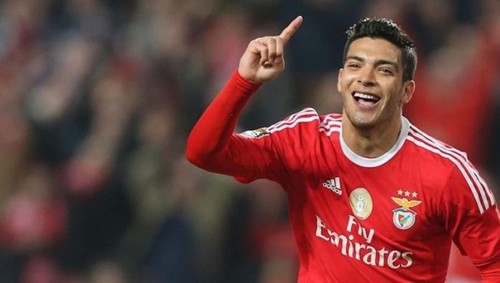 Jiménez arrived at Benfica in 2015 from Atlético de Madrid in a transaction of 5 Million Euros.
This half-tip is currently on loan to English Wolverhampton in 2018 for an amount of 3 million Euros and returns to Benfica in 2019.
His current sale value is speculated at 15 Million Euros, so the team from the Portuguese capital will probably end up selling him.
Paolo Medina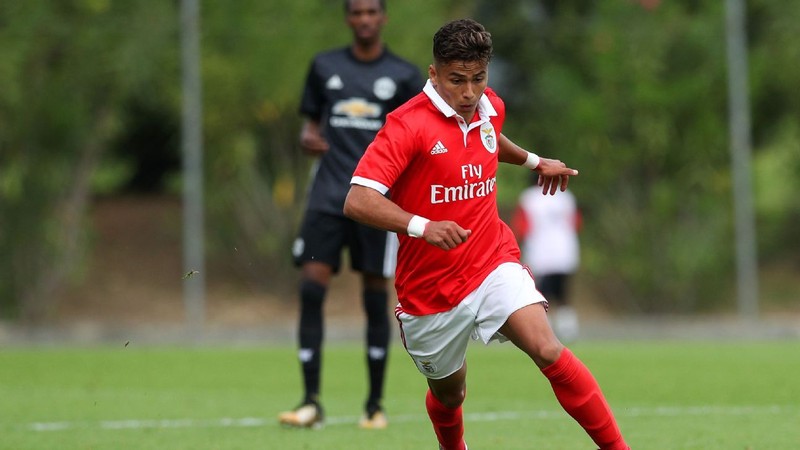 This young man born in Veracruz came to Benfica U-19 in 2017 from Real Madrid Juvenil B to serve as defense / right side by one year interval.
I do not know the details of the transaction but the Portuguese club finished his stay in Lisbon in July 2018, date from which it returned to its native Mexico where he´s signed by the Monterrey U-20.
VITÓRIA DE SETÚBAL
Ulíses Dávila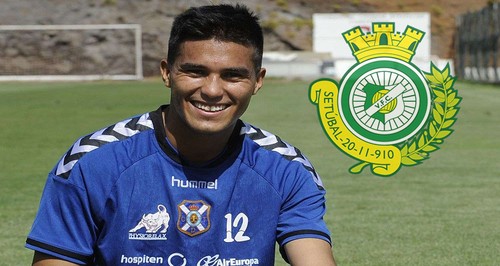 This Mexican midfielder came to Vitória de Setúbal in 2015 from Chelsea on loan. Currently, his card is held by the Mexican Santos Laguna.
FEIRENSE
Antonio Briseño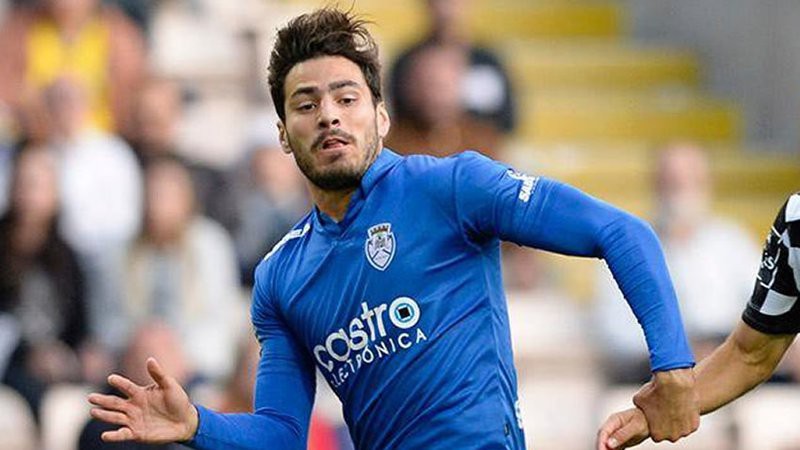 He arrived at Feirense in 2017 from Trigres UANL as a loan after having been assigned to various Mexican clubs such as Atlas, Juárez and Tiburones Rojos.
It is speculated that his market value is around 800,000 Euros.
SPORTING CLUBE DE BRAGA
Édson Rivera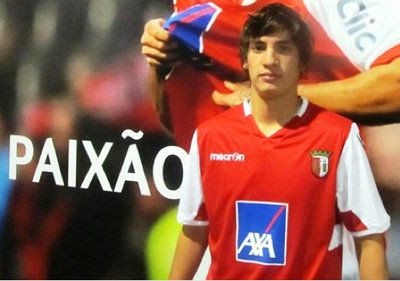 This player came to Braga in 2011 from the Mexican Atlas as a loan.
He returned to Mexico in 2013 where he has been on the staff of the Atlas, Santos Laguna and Dorados de Sinaloa. His market value is estimated at 500,000 Euros.
Now, if we look back a bit, we should also remember Mexicans and retirees who were also in Portuguese football:
Manuel Negrete Arias - Sporting CP - 1986-1987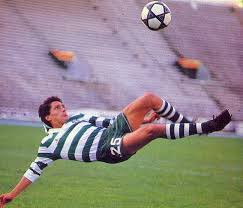 He was perhaps the pioneer who made known the quality of Mexican footballers in Lusitanian lands. He arrived at Sporting Lisbon in 1986 from the Pumas UNAM to perform as a half-rush.
In 1987 he left the Portuguese club and went to Sporting de Gijón Spanish.
Francisco "Kikin" Fonseca - S.L. Benfica - 2006-2007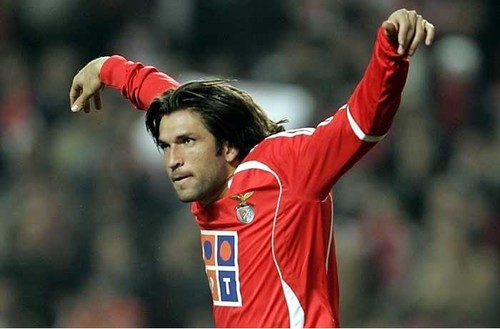 Fonseca came to Benfica in 2006 from the Mexican Blue Cross in a transaction of 3.5 million Euros. He served as center forward for a year and then was sold to Tigres UANL for 2.5 Million Euros.