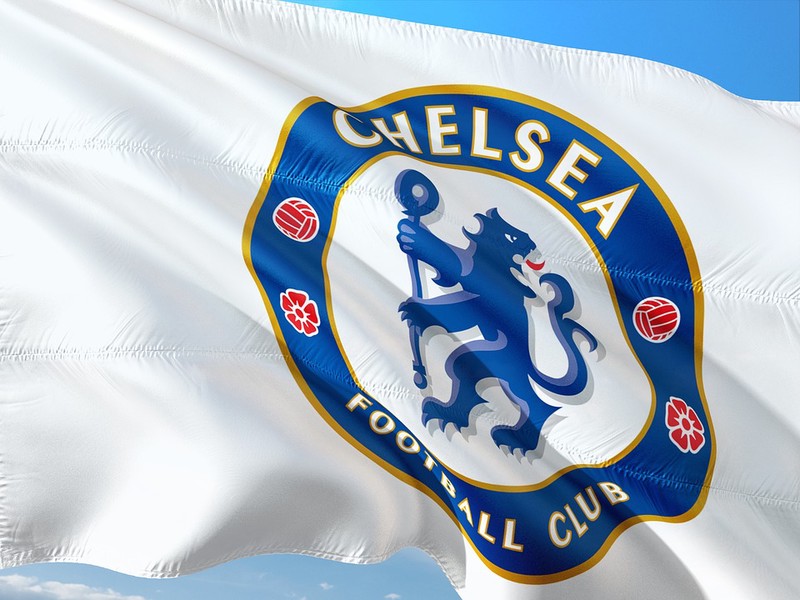 Hello everyone. I just want you all to know that I am a Chelse fan. Right from when I was young because I love anything blue, I chose to be a Chelsea fan. Even when I don't watch much of soccer then, I still stick with my club. Now, I watch more of soccer since my hubby loves watching soccer too.

Up Blues... Up Chelsea.

I hope this season, Chelsea will come up and win the cup. I am looking forward to Chelsea matches.
See you then.