The Italian giant Juventus have almost secured Paul Pogba back into their side and the Frenchman will join most probably in January 2019 as reports confirmed. But other interesting news coming from sources say that Juventus is Eyeing Marcus Rashford as well to strengthen their forward.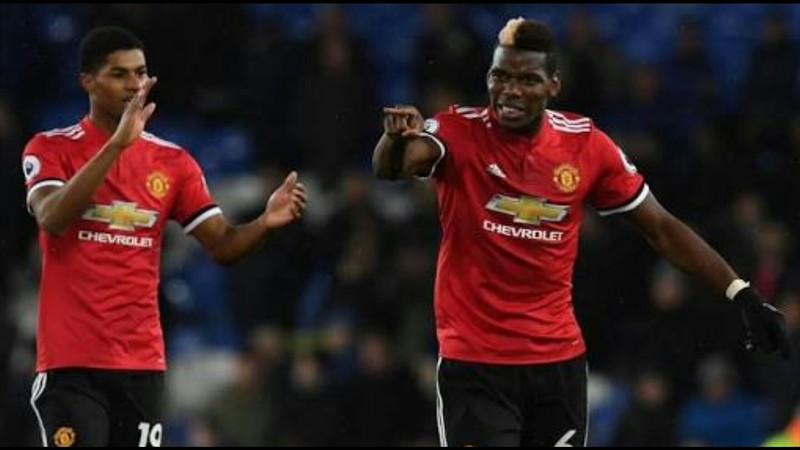 Juventus is monitoring the English Forward Player since Manchester defeated them at their home ground this month. They even eye Rashford considering the future attack force. Rashford appeared for Manchester in 2016 under Van Gaal but he has not been allowed to play and start freely under Mourinho due to which his ability is still under cover. Although Rashford did proved his ability while playing for England as he has been consistently showing good performance for his International side.
Even though Rashford still has 18 months contract left at Old Trafford and also the Reds have a one year extension clause. It all depends on the Mourinho and Rashford understanding whether the English man wants to leave or not. If Manchester allows Pogba and Rashford to let go than it will become impossible for the Reds to secure place even in top 7.
Manchester have been able to convert few loses into wins but their performance on the field is still very low. They lack confidence and Coordination. Also the relationship of players with the manager is also seen not so good. Lets see if Manchester can pull themselves through this patch and rise on top four.