Liverpool has started the new season by putting up two clean sheets and defeating opponents with ease. Manchester city knows that they are in for a huge battle this season for the championship and it won't be as easy as it was in the last season.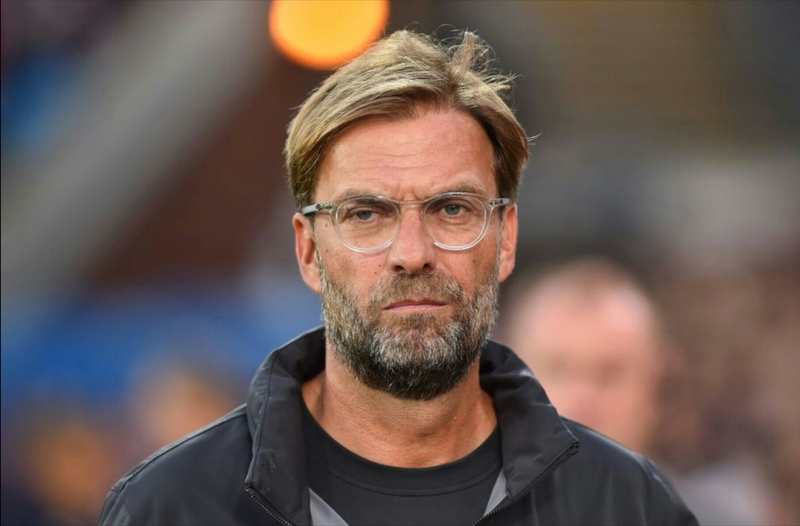 Few Key points which show Liverpool are strong this season:
Milner's Control: James Milner has been handling captaincy very well as he has full control over players action and moves. It's very difficult to control aggression of players when they are hungry to score. It was seen last time when facing Manchester United Salah and Mane fought over a penalty but Milner showed his qualities and guided Salah away leaving the kick for Mane. It has been noticed in these two matches that player are really comfortable under Milner's captaincy role and playing their best football.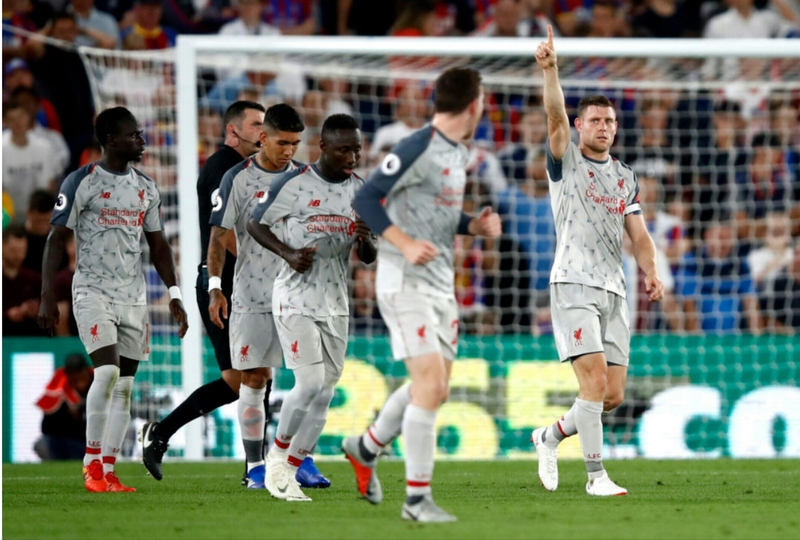 2. Klopp Is Comfortable: Liverpool Boss feels he has got the best combination to play for the championship this year. Untill this season he has never won two opening games as Liverpool Manager which he has done this year. Also he feels that he has got best attacking combination along wit a world class goalkeeper to win him the title this year.
3. Van Dijk - Best Centre back : He has won 9 aerials duels more tyhan any other player on the pitch which shows his class and ability to be a best centre back for the Reds. Also along with defence his ability to attack and head the ball in oppositions hald is just amazing. Klopp believes he will prove to be a major player this year and he will have huge role to olay if Liverpool has to win title this year.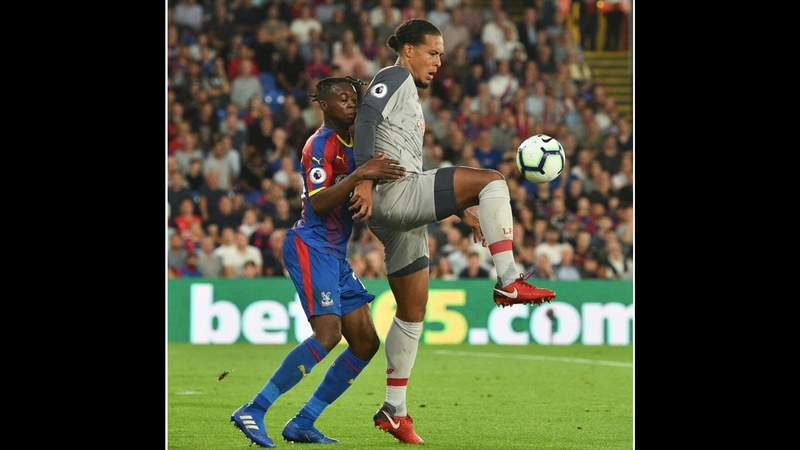 4. Super Alisson: Liverpool feels they have one of the best goalkeeper at the moment and Alisson is proving them right by maintaining clean sheets in bothe the games. Although its just the beginning and there is still lot more to come. Alisson is ready for the challenege and prove his worth. Having good goalkeeper was what Liverpool missing sincelast two seasons and hope this year they wont have any complains.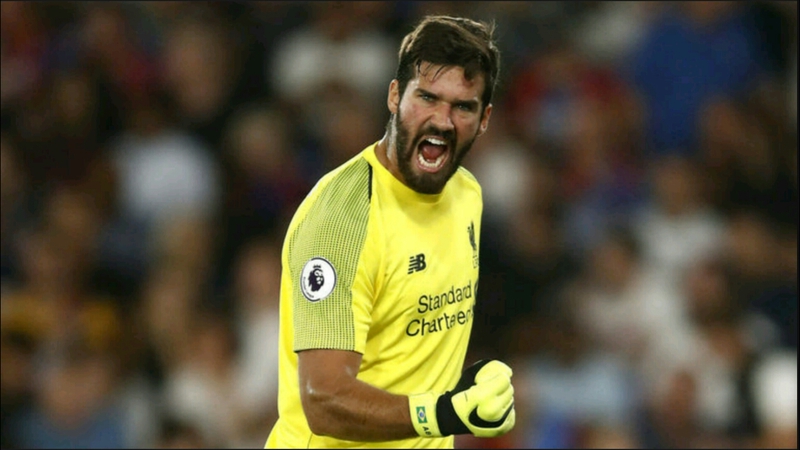 I feel Liverpool has all the reasons to win the title this year and Even City is on the mark scoring heavily. It will be a great battle to see.
Do share your comments if you feel there is any other team which can fight with these two giants. Being a Manu fan I hope they can secure second place like last year. I will be happy with that.
Thanks for your time.