In 100-ball cricket, the remuneration of women cricketers has doubled
The Hundred Ball Tournament was held for the first time in July-August this year. Men's and women's games have been playing together. The women's tournament had more spectators than men, both on the field and on TV. Due to this popularity, women cricketers are getting huge salaries in 2022 The Hundred Tournament.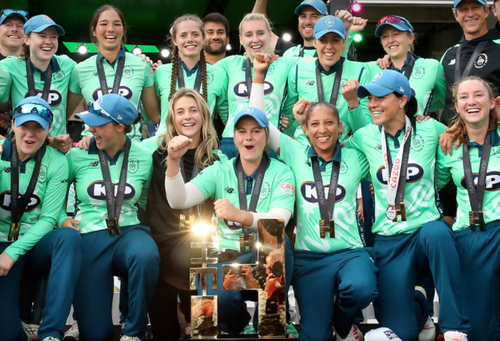 According to the popular cricket-based website Cirino, the salaries of male cricketers will be increased by 25 percent in the second season. And the women will get 106 percent more salary in the 2022 tournament than in the first season.
In 2021, women cricketers will receive a maximum salary of 15,000, which will increase to 31,250 in 2022. The captaincy bonus will increase from 1,200 to 2,500 next season.
The budget for the first season was 120,000 per team. In 2022 that budget will be two and a half million pounds. The minimum wage at The Hundred Tournament in 2021 was 6 3,800, and next season it will be 6,500.
The budget for the tournament in the first season was 960,000 pounds. In 2022 it will be 20 lakh pounds.
A spokesman for The Hundred Tournament, who spoke on condition of anonymity because he was not authorized to speak to the media, said: We think this tournament is the right step for women's cricket to move forward.
Australia's new wicketkeeper Alex Carey
Tim Payne has taken an indefinite break from cricket after stepping down as Australia captain. As a result, Australia had to find a new wicketkeeper for the upcoming Ashes series.
He was followed by Josh English and Alex Carey. In the end, Australia chose Carrie. Alex Carr, a 30-year-old wicketkeeper-batsman, is set to make his debut in the Gabba Test in Brisbane on December 6.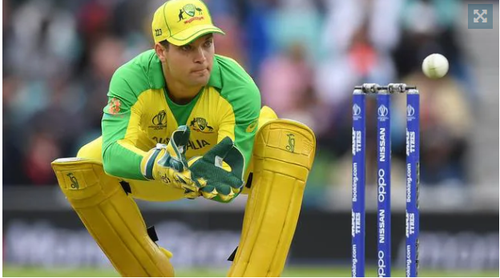 Carrey will be the 461st Test cricketer and 34th wicketkeeper in Australia. The left-arm batsman has played 45 ODIs and 36 Twenty20 Internationals for Australia in a four-year international career before making his Test debut.
In domestic cricket, he was not in good form with the bat in the Sheffield Shield. He has scored 153 runs in eight innings at an average of only 21.75. However, he indicated that he would return to form after playing a 101-run innings against Queensland in the ODI Cup.
Upcoming Ashes Schedule
First Test: 6-12 December 2021 (GABA)
Second Test: 16-20 December 2021 (Adelaide Oval)
5th Test: 14-18 January 2022 (Perth Stadium)
In the first Test of the Ashes, the Australian squad
Pat Cummins (captain), Alex Carey, Cameron Green, Marcus Harris, Josh Hazlewood, Travis Head, Usman Khwaja, Marnus Labushen, Nathan Lyon, Michael Nesser, Xie Richardson (Mitch), Steve Stark, Mitchell Swepson, and David Warner.
5 Pakistan cricketers in practice before Dhaka Test
Pakistan cricket team has started the Test series with an easy victory of 6 wickets in Chittagong. With a two-match series, they have no fear of losing the series. So one day before the Dhaka Test, Pakistan walked the path of extra rest.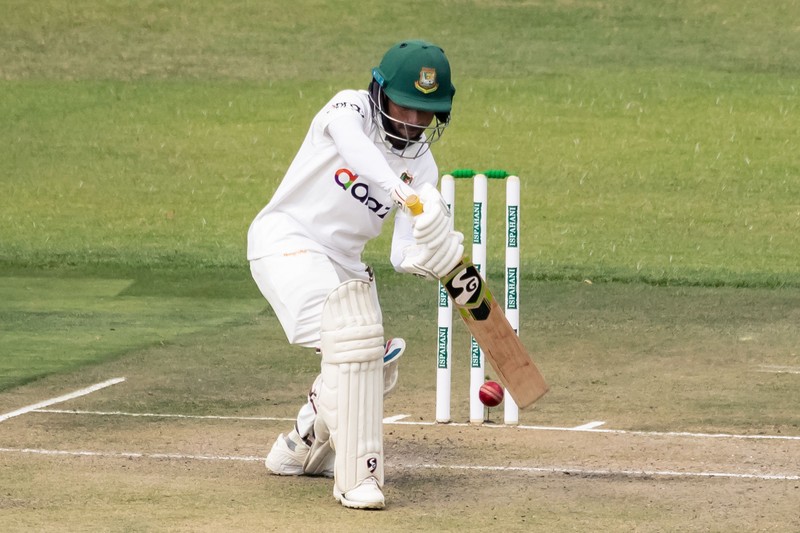 The Dhaka Test will start on Saturday at the Sher-e-Bangla Cricket Stadium in Mirpur. Earlier, Pakistan held an optional exercise on Thursday. Where all the cricketers of the team did not join.
However, Azhar Ali, Fawad Alam, Saud Shakil, and Kamran Ghulam along with captain Babar Azam started training at the academy ground in Mirpur from 10 am.
Saud Shakil and Kamran Ghulam were not in the squad for the first Test of the series. And Babar, Fawaz, Azhar were in the team but could not run as expected with the bat.
Despite the optional practice today (Thursday), Pakistan will have a full practice with the entire team on Friday, the day before the match.
On the other hand, today's team practice of Bangladesh will start at half past noon. Which will continue till 4.30 pm. The hosts will practice from 10 am to 1:30 pm on Friday.
Shaun Tait also withdrew from Afghan cricket
Shaun Tait's relationship with Afghanistan cricket ended a day after Lance Klausner's resignation. The Australian pace star has resigned as the pace bowling consultant for the Afghans on an immediate basis.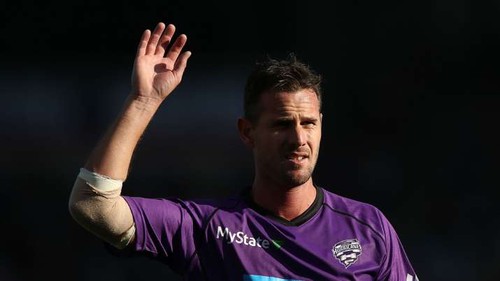 Tait made the decision on Wednesday. Earlier, Klausner quit his job as head coach. However, due to the expiration of the contract, the South African all-rounder will stay with the Afghanistan team till December 31.
In a statement, Tait said: "I enjoy working with the Afghan team, especially the young pacers. I think they have a great future. It was a great experience to be able to work with a personality like Lance Klausner. '
Tait, who has a Level-2 coaching certificate from Cricket Australia, was hired as Afghanistan's pace bowling consultant on a five-month contract last August. At the same time, Tait has also signed a contract with India's home team Purucheri.
New Zealand spinner thrilled to return to his birthplace Mumbai
This is called pulse tension. Ejaz Patel, a New Zealand left-arm spinner of Indian descent, has gone to his hometown of Mumbai and has become very memorable. Ejaz said the second Test match against India at Mumbai's Wankhede is going to be nothing special for him.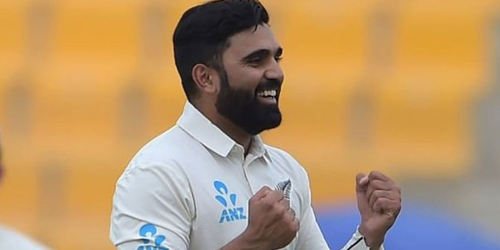 Because Ejaz will play international cricket in front of his family for the first time in his birthplace. New Zealand last played a Test at Wankhede in November 1986. At that time Ejaz was only one month old. Ejaz left India at the age of eight and moved to New Zealand.
Ejaz became very emotional after setting foot in Mumbai airport on Tuesday (November 30). The Kiwi left-arm spinner said: 'There are so many memories in this Mumbai city. I used to come here to spend the holidays with my family. And this time the occasion is cricket.
Ejaz is reluctant to accept the game as the pressure in front of his family. "I'm thrilled," said the Kiwi left-arm spinner. This test is very special to me.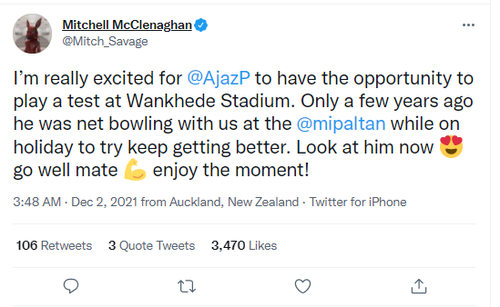 When 9 wickets fell on the last day of the first Test in Kanpur on November 29, New Zealand had to survive 52 balls to draw. Ejaz left the field with the help of Rachin Rabindra. Where Ejaz made 2 runs from 23 balls. This time Ejaz will want to make the test memorable by winning at his birthplace.