I think we should keep the same 3-5-2 formation. United and Mourinho will want to prove a point and get one over us like he seems to always do, therefore there is a lot of pressure on him. They have a defensive injury crisis so if we play the balls in behind down the flanks as we did against spurs we will thrash them. I think it should be the same starting eleven as we started against Spurs with Ozil over Mhiki. I would go with Leno, Rob, Sokratis, Mustafi, Bellerin, Sead, Ozil, Torreira, Xhaka, Iwobi, Aubamayeng.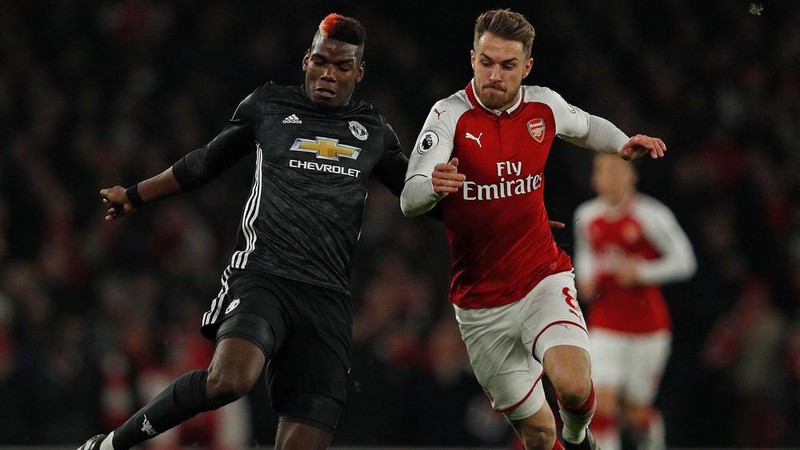 I think it would work very well. I still wouldn't risk Lacazette in this match unless we start with four at the back. And use him as super sub along with Ramsey. Holding should keep up with Rashford and Mustafi with martial. They are the main threat to us. I am sure Torreira will deal with Pogba. I think this will be the match in which we go into the halftime with a lead. Pressure right from the whistle united started every match as if they've just woken up. So if we can get an early lead and not let them get into the game we can win this fixture easily.
Well, this is a very treacherous game because they are not at their best moments but still, they can be very scary when they want a goal. I don't believe in anymore in Mourinho until he updates the way he makes the team play, but he has the players that can change a game out of nowhere. But I am not saying he is not a good coach, that would be very disrespectful, but he just needs to improve from this past years and update. So, I believe we can take care of this match playing carefully. We are a better team than United and we have got quality players for that.