Liverpool controlled the game but apart from the goal they didn't produce much upfront, they have to be a little more clinical and it's looking good. I hope they win the title but I will keep it real, City has a different killer mentality. Liverpool doesn't really have that same mentality. Very sloppy from them last night. Shaqiri needs to come on as a sub with salah. Need more creative in that area.
Salah hasn't been on his form lately. Why do they always win away from home the hard way instead of the easy way? I just want to know what is Klopp's Problem with Shaqiri, because he would have created more opportunities, and this is the type of game where they could have increased their goal difference. I can't remember the time when last Shaqiri played, disappointed in Klopp, but 3 points that's all that's matters. Why they have to always put pressure on themselves to win?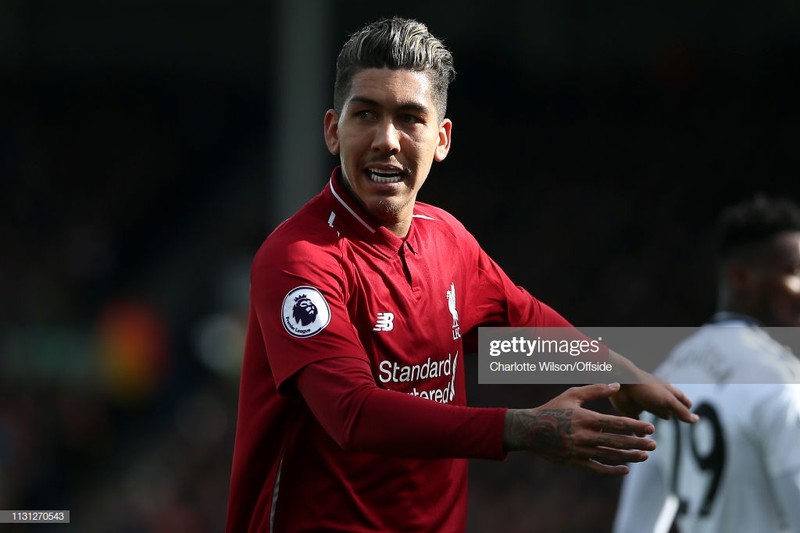 The only reason why they won this game is because of their defense and right/left backs and of course mane brilliance in some moments. The error was not from Van. As a defender, he did what he was expected to do, Allison committed the error, it was a nodding back pass, expected Allison to use hand to hold the ball, not leg's. Allison needs to be more careful. Poor performance from red. Though 3 point was gotten. Below standard performance but they will take the 3 points.
Mane continues to be Mane, the man of the match for me. Salah will get there eventually. He just gotta get back. Anyway, Liverpool top of the league. That shows that it's not a good Idea to want to manage when were lead the match with one goal plus, error that they do everytime. When they are able they have to push to score.For Salah, There was no chance he would hit the heights he did last season but he's still been decent! excluding today (which I agree he was pretty abysmal) he's been creative, moving for other players and getting them into some good positions at times just without the goals in the past 6 games.
I think they're all forgetting how difficult it is to actually play well week in week out at this level and salah has been doing that regardless of how many goals he's scoring. I don't understand why the team couldn't build on that great performance against Bayern. Is it that against lower table teams they want to win 1-0? Safety first? But these are the kind of games that cause doubt and like many times in the past ends up 1-1 because they did not increase the lead. Perhaps I may sound negative and be wrong, regardless of personnel, I'd always feel Liverpool had that 3rd gear or 4th gear to go to but doesn't utilize it.