I admire Iwobi a lot. He is sharp and shoots almost more than anybody else. Always looks forward. He's fast. I mean what else do u expect!
We all know what he's capable of so the right choice would to have faith in Iwobi as we know also what he is capable of. Just work on that finish in training. Iwobi was very impressive vs Chelsea on Saturday, being one of the best performers along with Guendouzi for us in my opinion. Özil benched till he's ready to toughen up and up his work rate and put Mkhitaryan at CAM and Aubameyang on the Right and Keep Iwobi on the left with Lacazette up top. Also, Iwobi looked very strong on the ball against Chelsea and was good at holding off players and playing the ball forward. Looked much better than he played all season last year.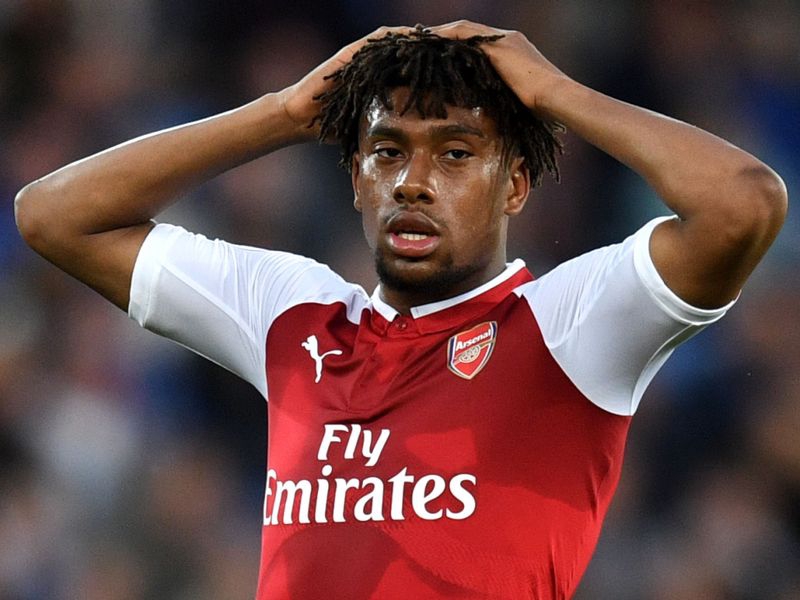 Iwobi has more energy and is a more direct, pacy alternative.Iwobi is always a great prospect, only wasting too many chances and a little bit inconsistent, but I think the coach must give him some game time viewing his last game. I think Iwobi should be rewarded with a starting place against West Ham, he was a difference maker against Chelsea with his strength and composure, and if he does play well and stays consistent with his performances, maybe we could finally be seeing a little bit of that potential being fulfilled.