Fernando Llorente has done a lot for them, thank u Fernando for doing your job at Spurs. The only positive out of this is either they sign a "good" striker or Janssen steps up. He's gonna be missed. Say what you want but some games he has been brilliant. He has won them some very important games and is such a threat in the box and was absolutely brilliant coming on against Ajax.
He may not have been the best Striker but he always tried. If he goes through they have to sign another Striker otherwise they are definitely done. Fans are going to cry too loud, how can they be so shit to this man, he's the reason they are where they are, his goals have led them to Madrid and they can't even resign him, smh. He is the only reason why they are supporting their club on the 1st of June really is the greatest of all time. Thank you for your services to the club. Will never forget what u did against the city. That's a big mistake he is so useful unless they are gonna bring in a decent striker replacement, gonna miss him.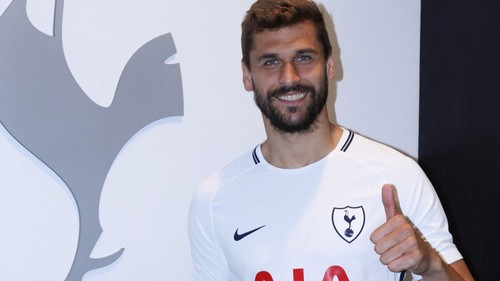 Many fans are saying they should buy Werner. Werner is good enough for first team football week in week out, he won't want to play second to a striker that has a cemented place. Best to go for a youngster in need of experience or an older player looking to tail off their career and look toward retirement. Get some youth team strikers up rather than keep sending them on loan.