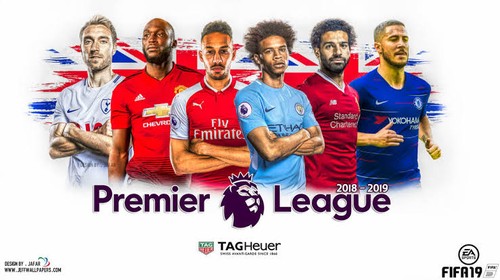 CHELSEA QUALIFIED FOR UEFA CHAMPIONS LEAGUE
Arsenal's draw to Brighton means that Chelsea have secured UEFA Champions League qualification. They are now four points ahead of 5th placed Gunners.
Unai Emery's side now have to win their last game and hope Spurs lose. Even then their task is improbable as Spurs are 3 points ahead with a goal difference of 28 while Arsenal's goal difference is just 20.
Arsenal will now have to turn their focus towards winning the UEFA Europa League and thereby secure qualification for next season.
Manchester United no doubt would not be participating in the coming Champions league event, since they prove unworthy of their stand in the said league by being unable to meet up with the standard of being a champion or make it to the top4.
I'm a Manchester United fan to, let's just keep the hope alive and pray for a better and greater team next season.