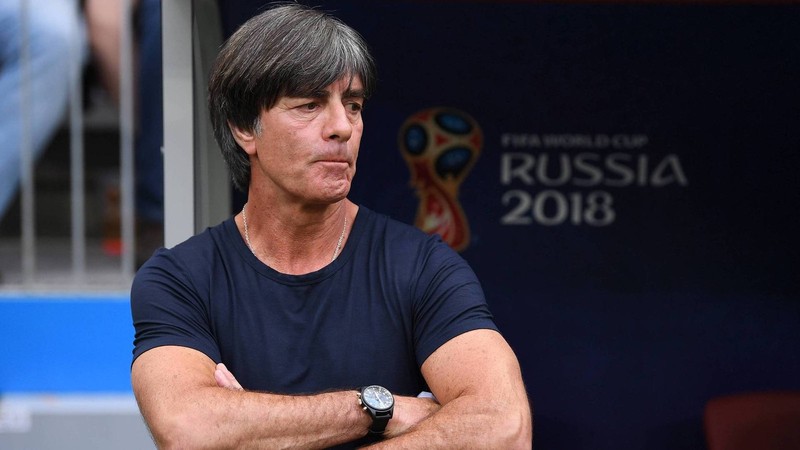 Doubts about Joachim Löw are growing after his loose against the Netherlands. He has to deliver against world champion France. The bosses are still stand behind him.
The historic World Cup debacle in Russia, the threat of relegation to the Nations League - the year 2018 has already been forgotten by the German national team.
Even more serious, however, is the increasing fear that the DFB eleven will not only find themselves in an interim sports low, but will simply no longer be able to be counted among the world's best.
Probably the team's last chance to provide proof to the contrary will be against world champions France in the Nations League on Tuesday. One thing is clear: Germany is an outsider in Paris - and after the 0:3 against the Netherlands there is again the danger of losing against the counter-strong French.
No Plan B for the DFB
According to the latest information, a dismissal of national coach Joachim Löw is not planned, even in the case of a loose in Paris. The DFB bosses simply don't have Plan B in their backs at the moment. In addition, it is important to prevent the already damaged national team from appearing without leadership in sports - and that would happen just when Löw would be dismissed or voluntarily leaving, but it would not be possible to present a successor immediately.

What is striking is how Löw reacts these days when asked about his future. Before the Dutch bankruptcy, he stressed that he did not feel more pressure than at previous tournaments and that he had simply not a feeling of pressure.

After the final whistle, Löw was again asked about his future on Saturday evening. Could that match against Oranje be one of his last matches as national coach? "For me, or what? We have to swap quickly here, I am the wrong contact person. We'll have to get someone else to answer the question," the 2014 World Champion coach reacted calmly. Then he looked at DFB press spokesman Jens Grittner and asked him: "Did we understand the question correctly, or wrong? When asked again whether he was planning to stop by himself, Löw said: "Not at the moment".
You really don't expect Löw to resign internally - as can be heard from his immediate surroundings. For now...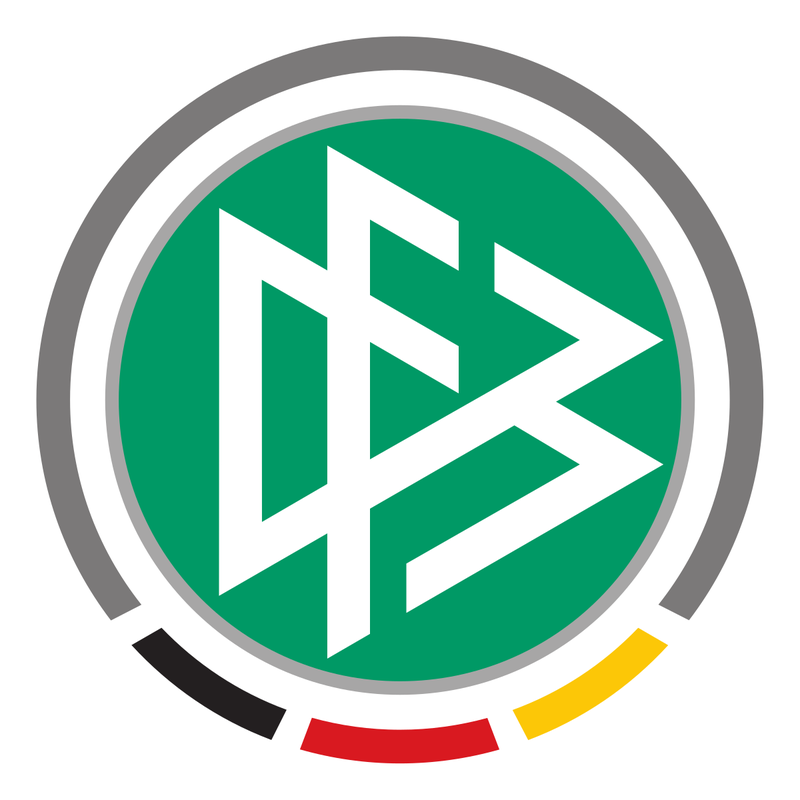 Grindel with a weak Statement
However, Reinhard Grindel was not able to take out enough air from the trainer debate either. The DFB president announced on Sunday that "we now have to stand together as a team on and off the pitch" and that such phases had been expected.
A clear commitment to Löw could also be formulated more decisively, after all, Grindel was mainly responsible for Löw's contract being unnecessarily extended until 2022 even before the World Cup (according to the latest information, there will be a bilateral opt-out clause in 2020).
"Everything is discussed. But I don't make an theme out of it, not at all," Manuel Neuer replied to a question for an upcoming trainer discussion. "We're trying to be united and get out of this negative phase together," said the captain.

But Germany's number one also knows that a big accusation against Löw is the generation change that did not take place but was planned after the failure in Russia. His holding on for too long to the Bavarian axis and to players like Jonas Hector and Toni Kroos, all of whom have not been in top form for weeks. Not to nominate them would be wrong. But to put them on the bench in form crises would be logical.

Mats Hummels emphasised that he was sure "that the young, really good players we have will of course come to their stakes more and more and that we have an open competition".

But he also pointed out that there were good reasons why many talented players were not in the starting line-up, which indirectly strengthened the national coach. "You don't have to force the change if you don't think that the best team might look different after all," said the central defender.
In answer to the question: "Was the best German team on the pitch against the Netherlands?" Did Hummels not give a concrete answer. He smiled, signed an autograph and went to the bus.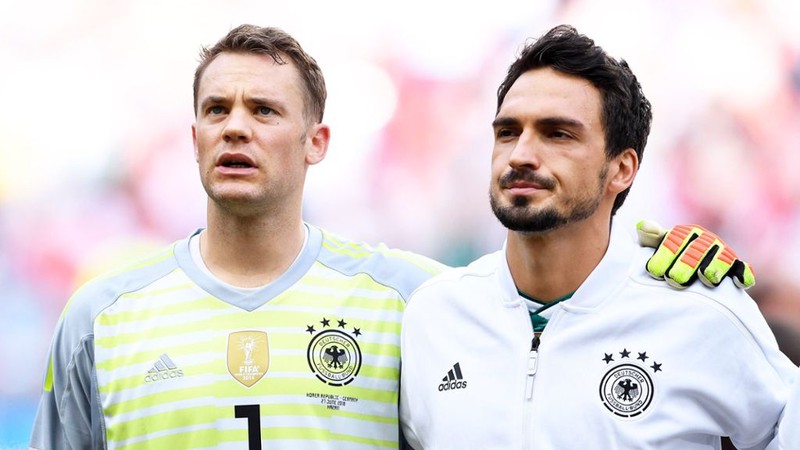 Bad Form of Players alert DFB Bosses
The younger players such as Joshua Kimmich ("Beautiful speeches don't do anything anymore. Always bad luck is no coincidence") and Julian Draxler ("It's the big question why we can't play attractive football again with the material of all the player's") became clearer in the speech about grievances.

With the exception of Kimmich, however, almost all national players are in a form crisis and miles away from former world-class forms. According to the latest information, the top DFB players are particularly surprised - and worried - about this. However, Löw cannot be held responsible for form crises. That's also why he's still not up for discussion, even though the bosses are critical of the fact that personnel changes are hardly to be seen on the pitch, but one could have expected them after the World Cup analysis.

The team's development has also stagnated due to Löw's lack of willingness to experiment. "I've always said that the right mix is important. The young players brought a breath of fresh air when they came in, absolutely. But they don't yet have the quality to be at their zenith, we can't expect miracles from them," Löw defended his personnel decisions after the match in Amsterdam. That's funny, it was Leroy Sane, of all people, who was then named as one of the best young players in the Premier League in the previous season.
Next Defeat threatens against France
Almost a miracle, by the way, has to be performed in order to stand up to France in the current constitution. Löw knows about the importance of this game - for him and the future of the DFB. A high defeat and Germany is almost certainly last in the group. Then even the absolute embarrassment threatens, because after four match days in League A you are the worst or second worst of the 12 teams playing there (measured by the point and goal ratio), so you will be in the draw for the EM-Quali 2020 on 2 December 2018 in Dublin in pot 2.
This means that Germany is no longer the group leader and at least one supposedly strong opponent from League A, this means the ten best placed, is threatening to join the European Championship Qualifying Group.
Löw makes it clear that they don't want to relegate in the Nations League. He demanded that his team show "character" in the French capital.
Above all, however, she must show that she is playing for her national coach.
_______________________________________________________________________________________
THANK YOU FOR READING!