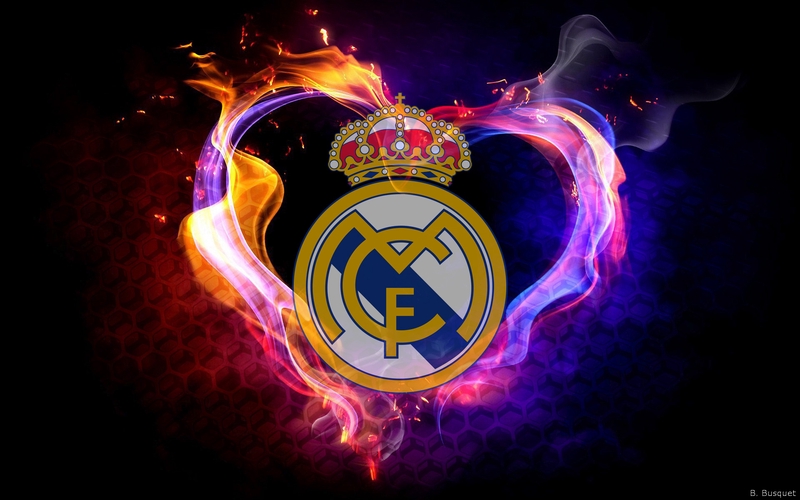 Champions League Winner Real Madrid celebrated a successful dress rehearsal four days before the UEFA Supercup duel.
The Royal Team won 3-1 (2-1) against AC Milan at the home premiere of new Coach Julen Lopetegui.
Both Teams had already scored after four minutes. Karim Benzema brought Real into the lead after two minutes, Milan newcomer and Ex-Madrilene Gonzalo Higuain equalized immediately. Shortly before the half-time whistle, Gareth Bale took the lead again. Former Borja Mayoral from Wolfsburg scored the final score in injury time.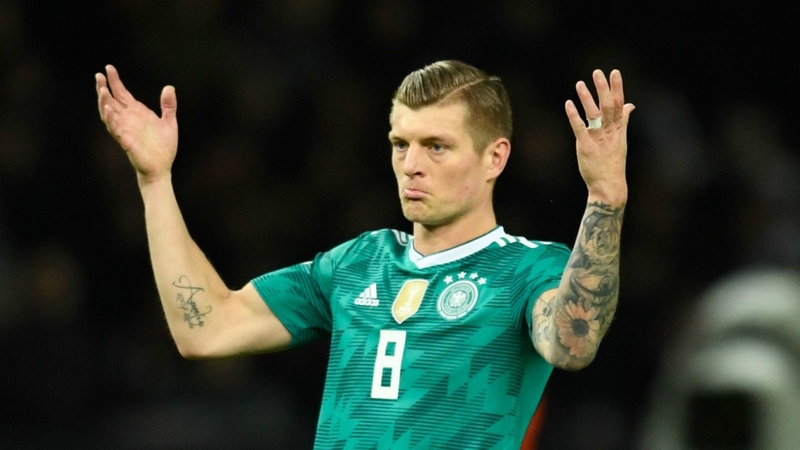 German National Player Toni Kroos was used in the Start Eleven, Newcomer Thibaut Courtois was not in the Goal yet. On Wednesday Real will meet European League Winner Atletico Madrid in the Estonian Capital Tallinn.
THANK YOU FOR READING