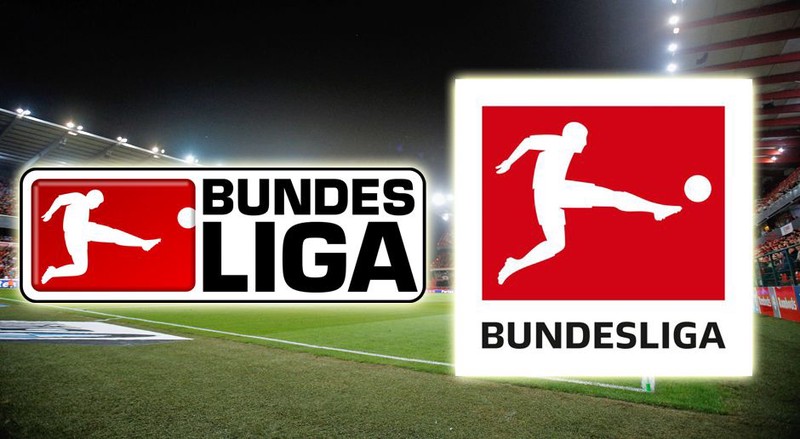 "I said right from the start that it is absolutely clear that Bayern Munich will be German Champion. And not this year, but this year, next year and the year after that." (Sports Director Michael Reschke after the VfB Stuttgart 0:3 against Bayern Munich)
"We're not where we are because after a setback we say we can't do it anymore." (Bavaria professional Mats Hummels on the question where he got the conviction that the national team will perform better again)
"C'est comme ça." (That's how it is.) (Borussia Dortmund Coach Lucien Favre on the role of Mario Götze as a bank pusher at BVB.)
"That can give a boost. But I can't have a baby every week now. I have to try to compensate in some other way." (Wolfsburg goal scorer Renato Steffen after the 3:1 in Leverkusen on the question of the influence of his son's birth on his performance)
"I'm happy when he's in a good mood. He's my neighbor." (VfL Wolfsburg Sports Director Jörg Schmadtke about Steffen)
"If I have a little child, I don't think about the planning of VfL Wolfsburg. I've already got my own schedule." (Wolfsburg's Maximilian Arnold sayed this about the question, whether after six births in families of VfL players, he felt under pressure within a few weeks)
"We want to leave the church in the village. We're just starting to build the church." (Arnold at the start of the season with six points from two games)
"In Hesse they say: We don't give a shit if one is missing." (Bruno Labbadia, coach of VfL Wolfsburg and born in Darmstadt)
"Unfortunately, three quarters of the team now go to their national teams. I hope they come back with a little more excitement in their luggage." (Bayer Leverkusen goalkeeper Ramazan Öczan after a 3-1 draw with Wolfsburg)
"You can blame me for the gate. You're welcome to blame me for losing the game. Anyone can hide behind me. I don't have a problem with that." (Özcan to his own goal for 1:1)
"He's a good guy. "Like every Dutchman." (Gerhardt about his new teammate Wout Weghorst)
"I'm not a doctor, a nurse or a psychic." (Freiburg President Fritz Keller after the 1:3 in Hoffenheim to the question when the sick coach Christian Streich can return to the bank)
"That's bizarre." (Hoffenheim coach Julian Nagelsmann after the 3:1 against Freiburg on the injury-related retirement of three central defenders in the first half)
"Sure, it cost a lot of money. But other players also cost a lot of money and don't score." (Coach Dieter Hecking about Gladbach's record purchase Alassane Plea)
"You have to execute your opponent so that he won't be able to make the last punch in the end." (Nuremberg coach Michael Köllner to the question, why he had only changed the tactics in the middle of the match)
"We're not going to get two wingmen to strengthen the U21 and win 5-0 against Heimstetten instead of 3-0." (Köllner about the two new players Matheus Pereira and Virgil Misidjan, who were not yet in the squad at the 1:1 against Mainz.
"That's where I'm gonna unpack my giant English. With a mix of Upper Palatinate and some school English I will hopefully get this far. "The important thing is that they understand facial expressions and gestures." (Köllner on the understanding with the two newcomers from Brazil and the Netherlands)
"That the first shot was in, he couldn't do much about it." (Werder Bremen manager Frank Baumann on the substitution of goalkeeper Luca Plogmann for injured Jiri Pavlenka, who started with a penalty goal for Eintracht Frankfurt by Sébastien Haller)
"Two goals in the first game is not nice for me personally." (National goalkeeper Kevin Trapp after the 1:2 against Werder Bremen during his comeback in the Bundesliga and Eintracht Frankfurt)
THANK YOU FOR READING!