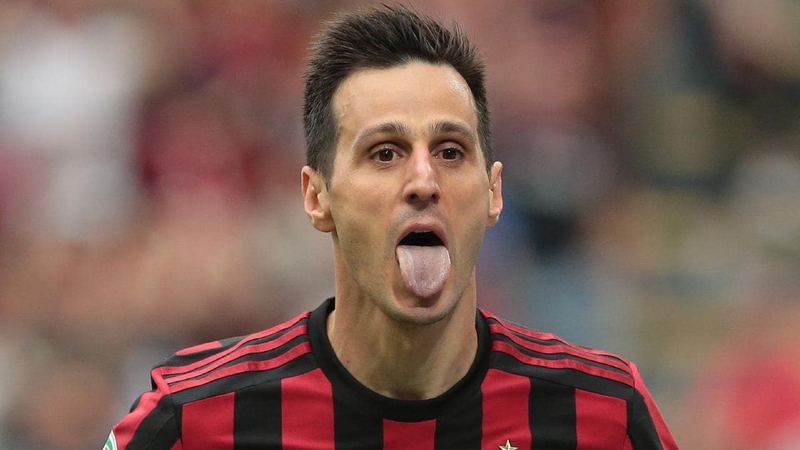 Nikola Kalinich will receive the silver medal of the World Cup, despite the fact that Zlatko Dalic expelled him from the national team. The teammates stood up for Nicola.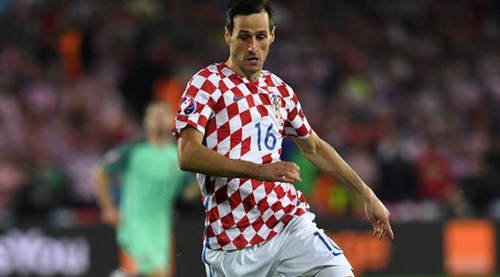 "As for the awards, I can say that Kalinich will receive his medal. The team decided so "- says the press-team of Croatia Tomislav Pachak.

Croatian Head coach Zlatko Dalic pitched Kalinich out from the team after he refused to make a substitute appearance in the match against Nigeria.