It's no news that Manchester United are one of the few top clubs that are struggling to get right back on the track since the past few seasons. The struggle to attain balance has been the major challenge the Red devils has been facing for more than . . ., or in one word, immediately after the exit of Manchester United longest serving manager, Sir Alex Ferguson.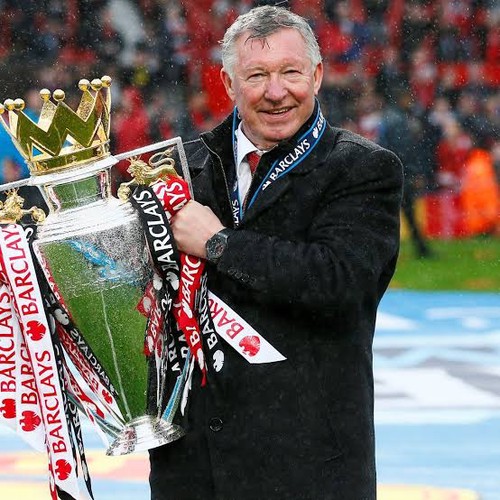 United bid Sir Alex farewell after his retirement, but unknowingly to them bid more than just the legend farewell. The last time Manchester United won the UEFA Champions League was when Manchester United forward, Mason Greenwood was just 7 years old. Alex Ferguson won the last Premier League Trophy for Manchester United in 2013, which actually marked the end of the Legends career at Old Trafford. Apart from that, He won for them the last UEFA Club World Cup, The last English Premier League, in short, the last major trophy United could actually point out. Jose Mourinho was the only successor who is rendered the most successful but also with just an Europa Champions League, a community shield and a League cup won during his spell at Old Trafford. And of course David Moyes who got a community shield for them.
Looking deep at the status of Manchester United, one would pity how low they have come over the years, And maybe that was the reason the richest man in Britain decided to join hands to make sure United are great again.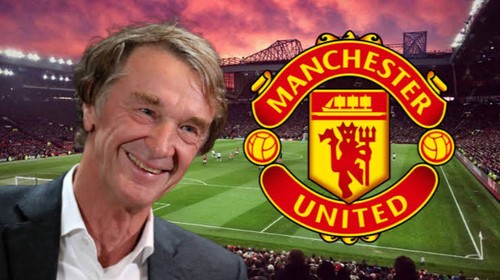 Recently it was reported that Britain's richest Man, Jim Ratcliffe who happens to also be the owner of the french club OGC Nice, has shown interest in doing business with the Club. It was once rumoured that the British man showed interest in acquiring the club but the Ineos CEO later disclosed his lack of interest in doing business with the Glazer's family.
Manchester United are looking to strengthen their squad this January and maybe Ratcliffe could make it easier for them to do just that. Let's hope something better comes out of their business for Manchester United.