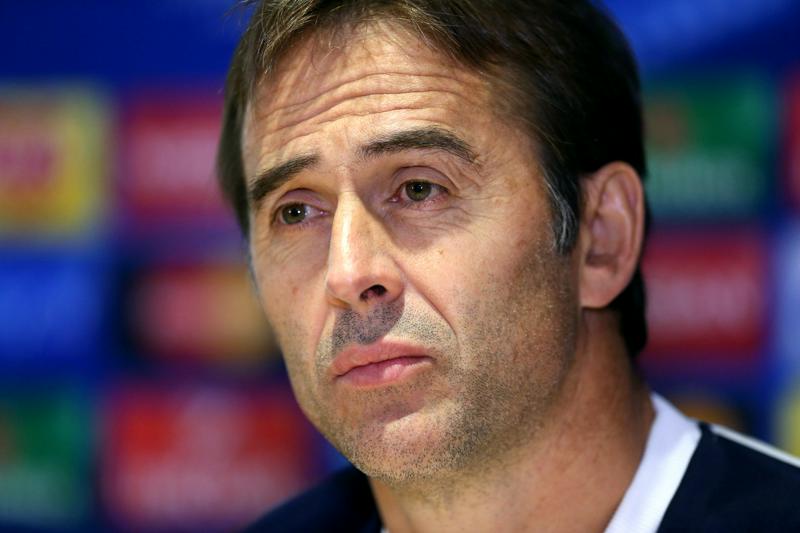 It does not look like a smart idea to change the coach on the eve of the World Cup. But Spain's Julen Lopetegui was sacked just one day before the start of the tournament and two days prior to La Roja's opening match against Portugal.
The football officials announced this emotional decision at the press conference one day after it became known that Lopetegui had signed a three-year contract with Real Madrid and will work with the club starting from the next season.
Luis Rubiales, the Spanish Football Association president, was supposed to be at FIFA congress in Moscow, but instead he flew to Spain's training camp to deal with the matter. Rubiales was reported to be "furious" by the coach's decision to join Real, especially considering that he learned it just five minutes before the official announcement. Moreover, Lopetegui extended his contract with the association until 2020 just a few weeks before Madrid lured him away.
It has not been announced yet who will replace Lopetegui, but the main options are Fernando Hierro and the Under-21 boss Albert Celades. But whoever is going to take over, it is hard to predict how the emergency change of coach will affect the team's morale.