Union Berlin have performed far above expectation this season to occupy fifths place, with LEVERKUSEN dropping to third in recent weeks after failing to win their last three league matches.
Match previews: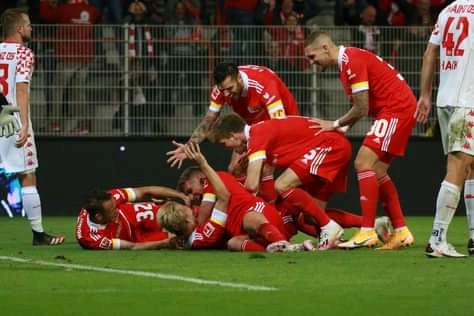 Having completed in the bundesliga for the first time in the club's history last season, few people could have expected Union Berlin to have their sights set on a champions league qualifications spot this far into their second ever campaign at Germany's top level.
While a top four place undoubtedly remains a long shot, evening one at Union Berlin maybe dreaming of just that after a missing 25 points from the opening 15 games of the 2020-21 campaign. What has made their recent run all the more impressive is that they have remained unbeaten without their top goalscorer and talismanic figure max Kruse in the last five league games.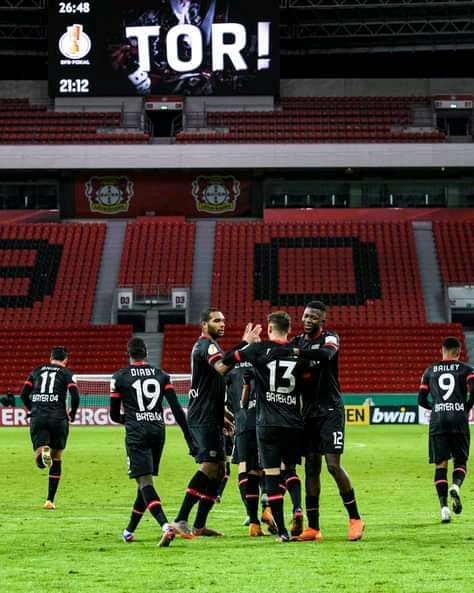 LEVERKUSEN will certainly be more nervous about their trip to Berlin now than they would have been prior to the winter break, with Peter Bosz's side dropping eight points in their last three games.
Having narrowly lost to Bayern Munich and Eintracht Frankfurt, last weekend home game against a werder Bremen side without a league win since September represented an almost perfect opportunity for Bosz's side to get their season back on track.
My Prediction: Union Berlin vs Bayer Leverkusen - x2.