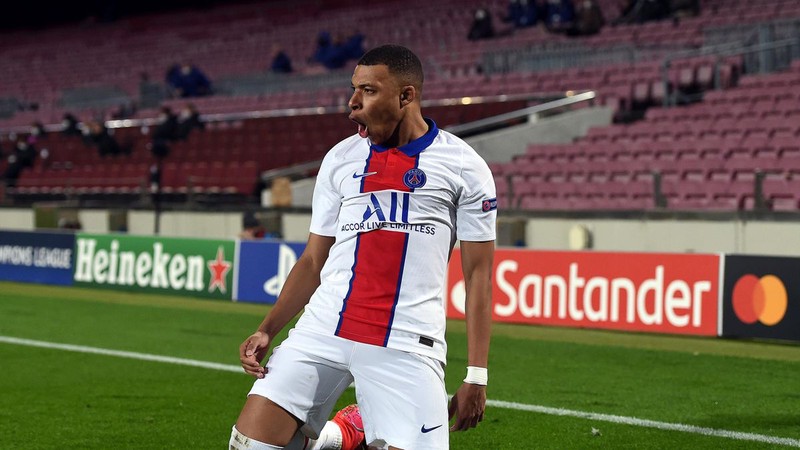 The Champions League is a tournament that guarantees top level football by Europe's best, and Paris Saint Germain did not disappoint on the first leg of the Round of 16.
PSG went into the Camp Nou with one goal and one goal only, beat FC Barcelona. The Parisians did not have their superstar, Neymar Jr, and they rely solely in the 22 year old Kylian Mbappe; and the boy, the french did not let his team down. The once Golden Boy gave his all and scored a magnificent hattrick, and with the help of Moise Kean, left the game score 1-4, leaving Messi's penalty practically null.
The french side are now going back to the Parc de Prince with a clear advantage over FC Barcelona and with pretty much a foot inside the next stage of the tournament. Pochettino's boys have to reaming cool and calm if they want to hace both feet into the Quarter Finals; let's not forget the capability of the Catalan team and Leo Messi, as the french did a few years back when Barca came victorious after the french having a clear advantage. With that being said, the Parisians played an incredible game and their hard work and effort paid off at the end. Well done, PSG!!
Next Fixture
PSG v FC Barcelona March 10, 2021