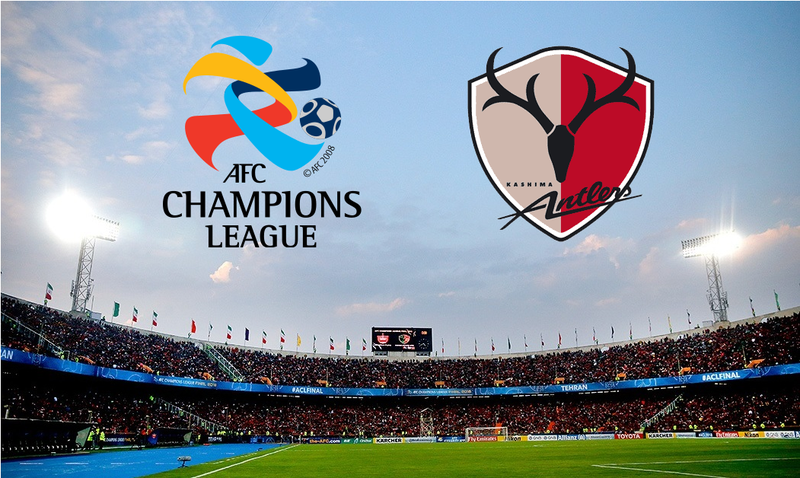 Exactly, on Thursday the Japanese vice-champion achieved its biggest success so far.
In the return match against Iranian Persepolis F.C. in Tehran, a goalless draw was enough to win the Asian club championship after a 2-0 win in the first leg.
What a triumph for Kashiwa Antlers, who missed last year's Japanese championship merely because of the poorer goal ratio, when Kawasaki Frontale won their first J1 championship ever.

But now the Antlers are on top of Asians football world.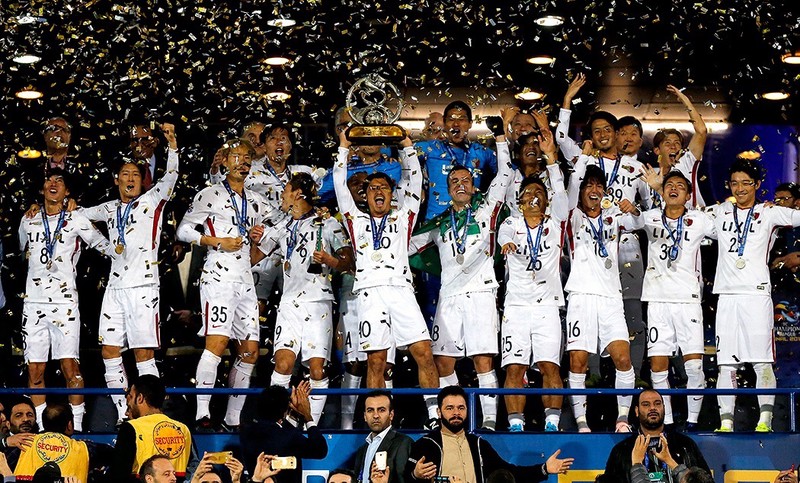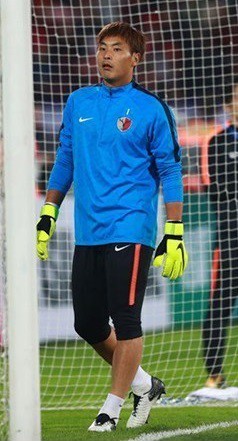 Kashiwa hasn't lost their cool in front of an impressive crowd of 100,000 at Tehran's Azadi Stadium, where they allowed only a few really dangerous chances against the attacking hosts.

Persepolis, known for their strong and rigorous defence, had no choice but to attack after the defeat in the first leg, but Kashiwa goalkeeper Kwoun Sun-tae in particular was in great form.

This was Kwoun's third Asian title, having twice been at the top of Asian football with his former team Jeonbuk Hyundai Motors of South Korea.
The northeastern Japan side have won 8 national titles to date, making them the record champion and most successful team from the archipelago. With his first international title, Kashiwa has now also made a name for himself outside their own country.
The Asian Champions League final was also one of the rare occasions on which women were allowed to an Iranian football stadium. Over 1000 female supporters backed the guest in separate fan zones, but even this support wasn't enough against the strong Japanese team.
After the final whistle, it was the Japanese supporters who broke out cheering, and after Urawa Red's victory last year, they celebrated the second consecutive victory in the AFC Champions League for a Japanese team.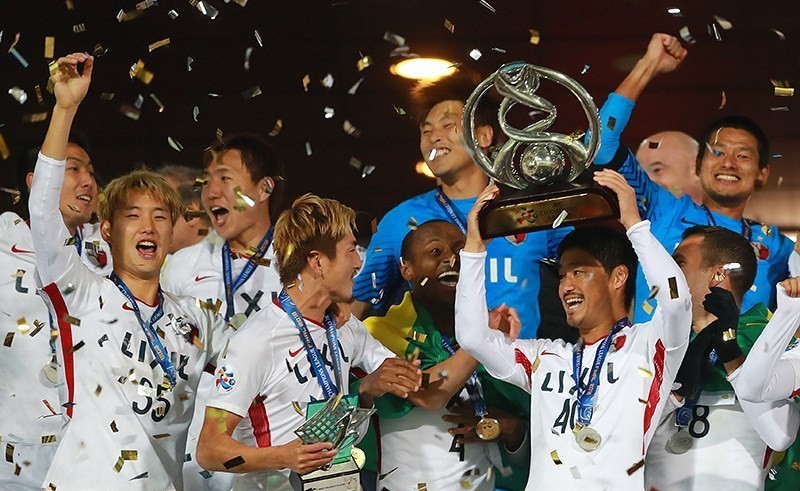 Coach Go Oiwa's team have thus rewarded themselves for their strong performances in group matches and qualifying rounds and will now be competing at the 2018 FIFA Club World Cup which will take place in December in the United Arab Emirates.
The repeated victory of a Japanese team at the Asian club championships is another sign that Japanese football has continued to catch up in recent years and has increased its level. I'm glad the prospect look rather positive and Japanese players have also made it into many European top leagues, what helps to raise the level of the national team Samurai Blue and also of the Japanese football at a whole.
---
Kashiwa Antlers will miss the Japanese championship again this year, as they are currently in third place and there are only two games left to play. But if they keep that place, they will be able to compete in the Champions League next year again and get another chance to prove themselves internationally. Maybe with another final at the end of next year?

But for now Kashiwa Antlers, just get prepared for some triumphant return to Japan and get ready for some huge celebration with all of your fans.
You guys deserve it!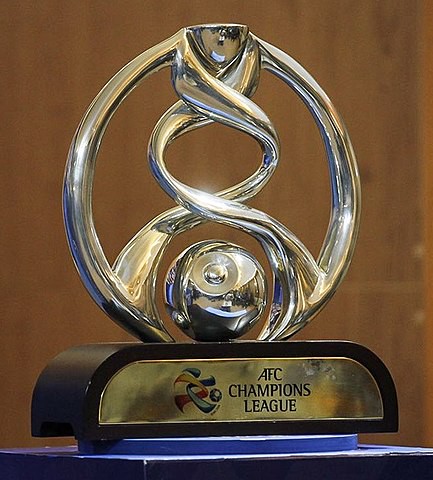 Congratulations! おめでとうございます!