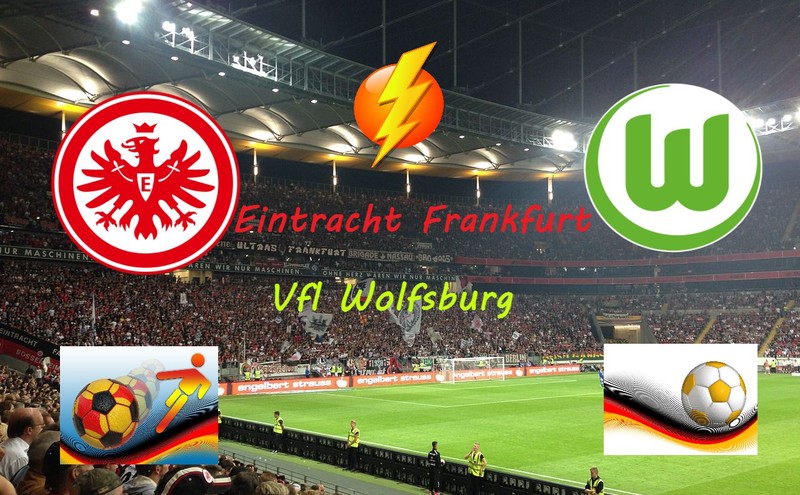 Eintracht Frankfurt had not lost a single match in the last 11 compulsory games.
The German Bundesliga team could celebrate 10 impressive wins and had to share the points only once. And in the home game on Sunday against the VfL Wolfsburg, everyone expected to add another victory to this series. The team from Wolfburg, which had started the season rather poorly, was meant to be a feasible opponent.
But then everything came differently.
Of course, the German Cup winner Frankfurt started the match with the confidence of a winning team. The many won matches national and international have of course shaped the atmosphere in the squad and in the club and also aroused quite some expectations. As a result, Frankfurt began very offensively and were by far the more dangerous and willing team, but became increasingly careless with the course of the game.
Thus in the 31st minute the 1:0 for Wolfsburg fell after a frivolous ball loss, when after the following attack Mehmedi surprisingly scored the lead for the guests.

Frankfurt, visibly shocked, did not really manage to set further offensive accents until the break so Wolfsburg carried the lead over into the second half.
After starting again, the duel became more and more aggressive on both sides and every time when the guests attacked Eintracht Frankfurt showed some vulnerability in their defense. After another ball loss Wolfburg struck again. A perfect cross from Rexhbecaj found Ginczek who headed ice-cold without any mercy the second goal for Wolfsburg. The 68th minute and Frankfurt was 0:2 behind and stood there like after a freezing shower.
Even if Eintracht Frankfurt attacked furiously now, the guests from Wolfburg remained again dangerous with their counterattacks and put the defense of the hosts before several big problems. And also the in the last so successful dream storm of the hosts' team remained largely ineffective in this match, the follow-up goal by Jovic in the 87 minute came way too late to be able to provide some new hope or momentum.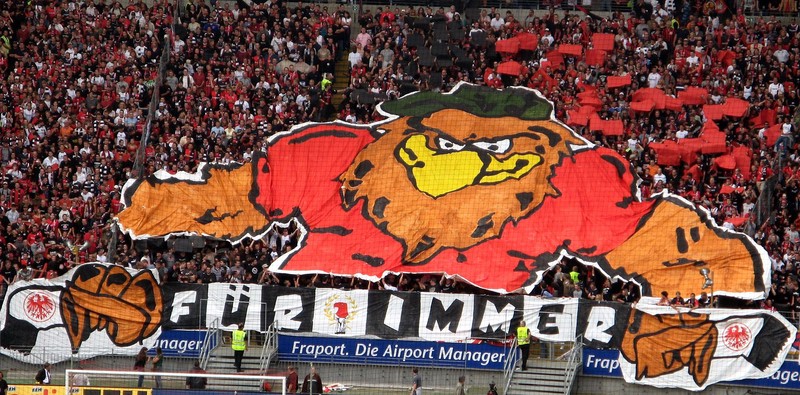 The 45,000 spectators in the Commerzbank Arena saw a heated and aggressive duel and the 10 yellow cards speak for themselves. Wolfsburg surprisingly undermined the good run of the Frankfurt team, which missed the jump to 2nd place and slipped down to the 5th rank. The guests are in ascending form and have already reached 8th place and are looking up even higher.
The Bundesliga is more exciting than it has been for a long time and everyone seems to be able to beat everyone at the moment. Only Dortmund is still undefeated, but this may change too until the autumn break.
Next week Frankfurt has to play in Berlin and Wolfsburg is awaiting Hoffenheim. Sounds like some exciting matches to me!
Stay focus everyone and enjoy all the spectacle the German Bundesliga has to offer!