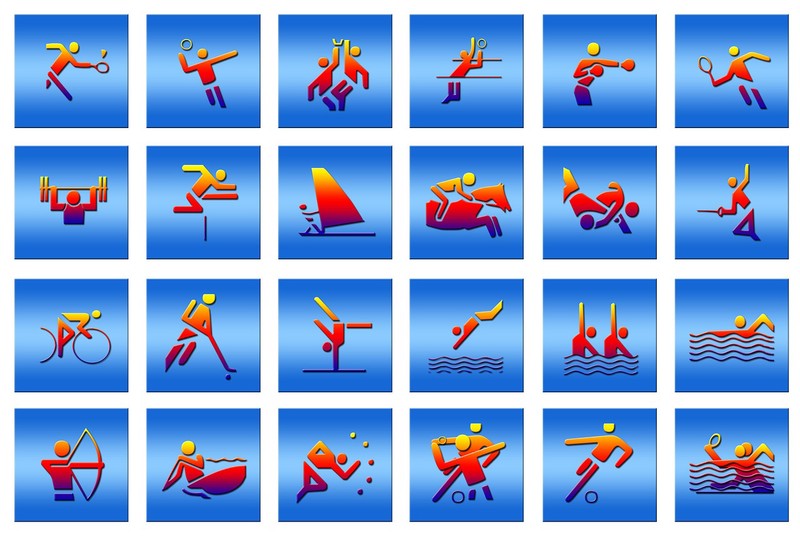 A few weeks ago it looked as if there could be something else in sports than football. Suddenly in Germany in particular it seemed that people had discovered a passion for a completely different kind of sport. A sport which you still have to run after a ball, but you are allowed to hold it in your hand during the game, without getting problems with the referee.
That's why this wonderful game is also called handball, because I'm not talking about the US sport "American football", which rarely lives up to its own name.
In January, half of Europe was suddenly caught up in the handball fever, since the World Championships were about to start, and for more than two weeks, fans in several arenas in Germany and Denmark could enjoy sports at the highest level. Unfortunately, as is so often the case, half of the sports fans in the world have once again not noticed much of this tournament. But at least in Germany, the news was suddenly full of match reports and analyses of a sport that normally doesn't make it into the limelight and would probably only be perceived as a side note.
But the German Fußball-Bundesliga just had its winter break, and the organizers of the Handball World Championships are now regularly taking advantage of this opportunity to avoid being crushed by the popularity of "Sport Number One". And this plan worked out particularly well this year, the venues in Germany and Denmark were full and the atmosphere was more than worthy of a world championship. And suddenly there was also room on television, and whole matches were broadcast. Of course TV stations almost only showed the matches of their national teams, but even this can't be taken for granted, as these days sports is just as often just about business. And football simply sells (itself) the best, so all other sports in Germany have to line up behind.
Football everywhere

And a look at the sports pages of the Internet news portals is enough to see that the Bundesliga has started again and has regained its "rightful" place. Even the other international leagues, especially the Premier League, are getting more attention than most other sport events that are currently taking place around the world. As we are in the winter, there are currently various winter sports events all over the northern hemisphere, which often do not even find their way into the news anymore, the respective fans have to explicitly search for the relevant informations.
The last few days however we could notice some excepting, since we were seeing quite a bit of the NFL final in the USA, the Super Bowl. But at the latest by tomorrow this event won't be worth another report anymore and we will be flooded again with news about "king football".
And don't get me wrong, football is my favourite sport number one and I like to read everything I can come across about my favourite teams. But as with other news, I would also like to see more diversity in sport and find a better balanced reporting. However, I do not think that much will change in this respect in the near future. Popular means popular, even if popularity will often just fetched up by writing about it.
But how about?

For the sake of fairness towards the millions of athletes who constantly perform at their best, but who are not paid so lavishly, it would be a great gesture if these sports could occupy a larger place in sports reports on television, the Internet and in magazines. Simply to show these athletes that their performance is appreciated and recognized.
So bring on biathlon, and please more ski jumping and alpine skiing as well. And were is handball beyond the World Championships, and also a pinch of volleyball.
And yes, running and everything about fitness should also have a place, a warm home on shelter on every sports blogging side and platform. Maybe this could also be a chance to become more attractive for some more female readers and writers.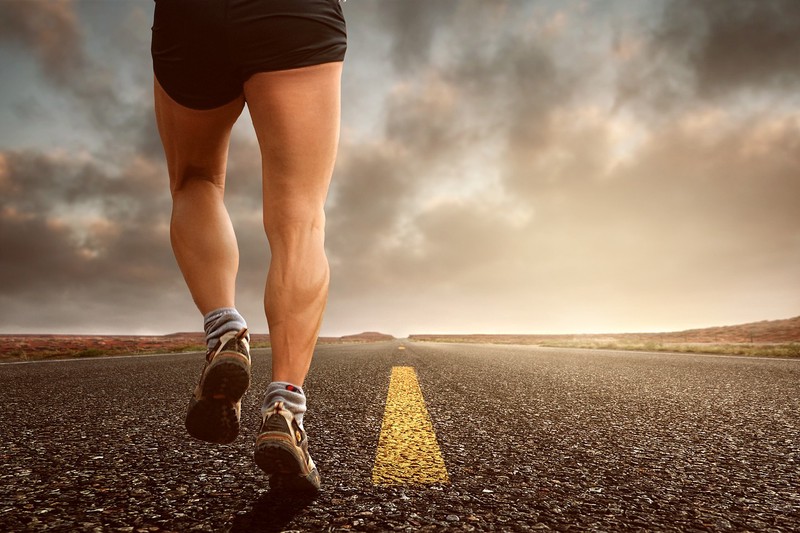 ---
Here at Scorum we can also find so called fringe sports on the hot pages, but this is mostly not due to the fact that these sports have suddenly gained popularity, but that different bloggers can push their articles better than others. But at least it looks a bit more colorful and diverse than on German sports websites.
So which sports do you think would need a little boost and deserve to be in the spotlight more often to enjoy some attention?