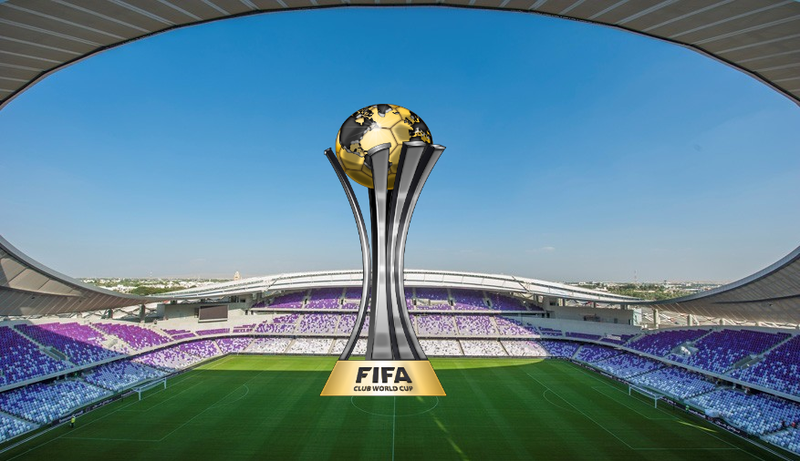 Unfortunately our friend the plagiarism checker didn't like my post so I had to alter it quite a bit I was planning to write about each team seperately but apparently this will be seen as plagiarism. Therefore this is what it became
---
After River Plate Buenos Aires won the Copa Libertadores on the weekend against city rivals Boca Junior , we now know which teams will face each other at the FIFA Club World Cup in the United Arab Emirates starting from today December 12th.
The second final of the most prestigious club competition in South American football took place in Madrid after the Boca team's bus was attacked by river fans in November and the match was cancelled and then postponed. River finally won 3-1 in a dramatic match and a red card in extra time for Boca finally set the course for victory after the 2-2 draw between the two teams in the first leg of the final.
In total, seven teams from the different continental federations will face each other at this year's World Club Championships. The tournament, which will be held for the 15th time, will take place for the 4th time in the United Arab Emirates, just like last year.
FIFA just knows where it is warm and cosy, and they can earn a lot of money quietly without any distractions.
Who are the participants this year?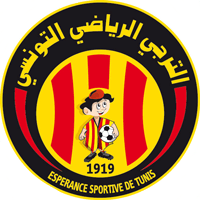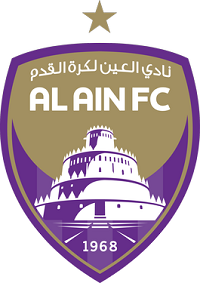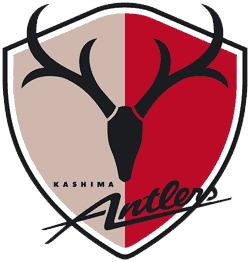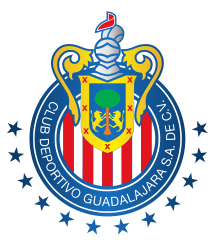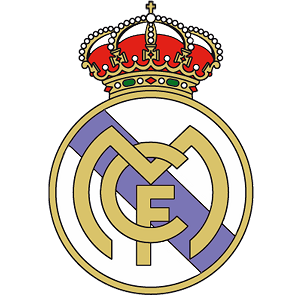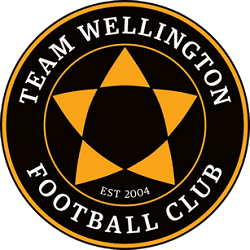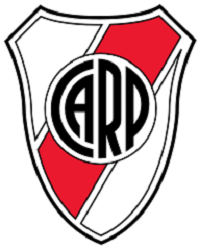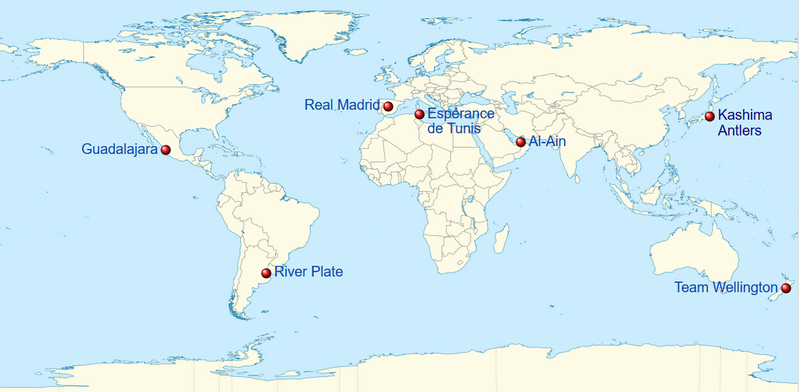 Tournament Modus
In the first round, only the host team and Oceania representatives Wellington FC will have to play.
In the second round too, some teams will be allowed to rest further. In the first game, the winner of the first round will face the African champion from Tunis and in the second match CD Guadalajara will face Kashima Antlers from Japan.
The representatives from Europe and South America will only have to play from the semi-finals. Real Madrid will face the winner from the game Guadalajara against Kashima and River Plate against either the host or the representative from Africa or Oceania.
The final will finally take place on 22 December, and there will also be a match for 3rd place on the same day.
---
Some personal thoughts at the end:

It surely is debatable whether this event makes sense or not, as well as the modalities of this tournament at the end of the year. Why are the representatives of the two strongest associations allowed to wait until the semi-finals and have a longer preparation break? The teams that have to play in the first round would, if they made it to the semi-finals, already have two hard games behind them and are therefore clearly at a disadvantage.
But FIFA, as always, decides in the manner of the laird, and the officials in all the national and international federations jump joyfully after every little stick held out to them.
The games have to go on!
---
How do you think about this tournament? Please let me now your thoughts and hook me up in the comment section!


Cheers!