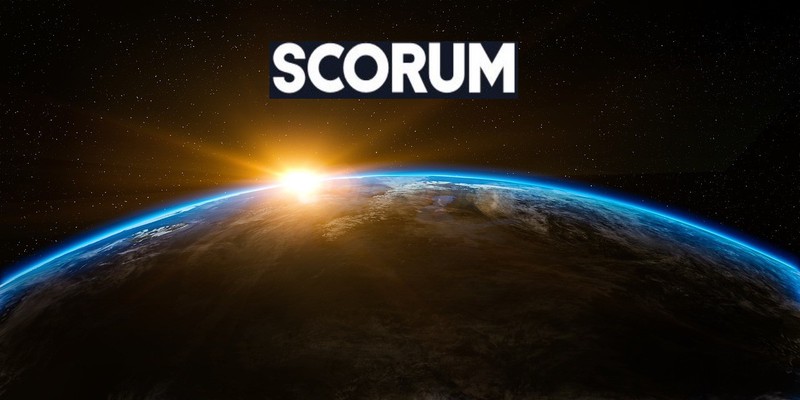 Union Berlin is going to make its first appearance on the Bundesliga stage!

The countdown is running, just a few days left until the start of the German football Bundesliga. And for the first time ever, my favorite team Union Berlin is on board and ready to rock the boat. I am quite excited where things will end at the end of the season, they might even get relegated right away, but I am sure this season will be something special over there in the "Stadion an der Alten Försterei"!

The first game could be almost called a derby, Union Berlin is hosting the other Bundesliga team located in the former German East zone. RB Leipzig, even though a rather new team, has already made some appearance and caused quite some uproar in the world of football.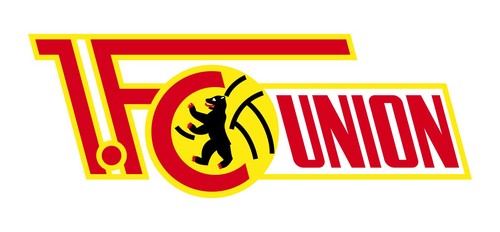 Some exciting times are ahead, something many there in the East of Berlin gonna savor and treasure for the rest of their lives. And who knows, some day I might be lucky enough to get to watch a Bundesliga match there on my own and to enjoy one of the greatest atmospheres in football stadiums around the world.
---
But exciting time are just lying ahead for me right now as well.

This week I will leave my comfort zone and go back to the place of my childhood days to touch base again. I will call it my extended summer vacation, but of course I am not just planning to relax. I rather think I will be quite busy over there, I already have a couple of important errands to run.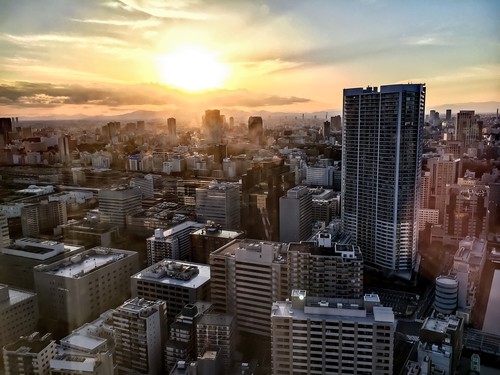 I will stop in Tokyo for a couple of nights before moving back into the old world. This first stop-over is very important to me, I really love this city and it always boosts my energy and creative level to the max.
I can't really enjoy flying anymore since taking the family brings lots of hustle and responsibilities, so I need to savour my way around it. As usual moving worlds will lead to a lack of sleep, which isn't really something I need these days. But well, life is to short to spend it only in one place.
Anyways, all that won't stop me from being active here on Scorum. Even though I won't be able to move and act online in the same smooth and flexible way as I am used to, I am sure I can figure our some ways to catch up with you here on Scorum on a permanent basis. Most essential will be to find a place to sit down to read and write, I also need to find some reliable computer because I can't take the one I am using right now.
Especially now I think it is crucial to have as many active users here on Scorum as possible. Times are still rough and we haven't moved much from the deep bottom which the Scorum Coin price has touched a few weeks ago. Many users are still considering alternatives, what I think is also completely legitimate, but there are also some signs of hope. New promising faces are still showing up and it is on us to encourage them to take on the challenge of providing informative quality posts on a permanent basis.
Curation is an essential measure here on Scorum which should not be underestimated. And since I don't want to get stuck in some echo chamber I will keep calling out to you to recommend me some promising new Scorum writers who could need some assistance.

Therefor during the next weeks there must be no break at all for Scorum Patronage. I want to stick to my commitment of running a Scorum Patronage round in any given week this year, and of course I am planning on doing so while away from home as well. I might be late at times reading, commenting and upvoting but please rest assured, I won't let you down.
It is up to us building some strong and genuine community, were people start looking behind their own horizon and start thinking long-term. And long-term also means looking after each other because other people's success is often an important pillar of our own victory as well. Only together we will be able to make Scorum the attractive and warm and welcoming place we want it to be!
The next nomination round is already prepared and should start on Thursday. I hope using the mobile version for posting articles will now be as smooth as the desktop one.
So please everybody stay focus and come over again in couple of days to nominate some new uprising Scorum writer.
As for me I am also hoping for the chance of some high-quality family time, what could be better than watching the older and the younger folks enjoying themselves together?
Catch you all soon...
PEACE !